The flexible schedule manager for your unique event.
Build, customize, and manage your event schedule in one organized place. Distribute it to attendees, speakers, and performers via our web and native apps, or embed it directly in your own website.
Publish Your Event on Web and Mobile
Design and publish an interactive event website and mobile app that look great on every device and across all channels.
Let Attendees Build Their Own Agendas
Increase engagement before, during and after your event. Attendees can browse the schedule and bookmark their favorite sessions.
Manage Attendance and Run Check-in
Get rid of your paper lists and minimize lines at your event. Control session capacities and limit what attendees can sign up for.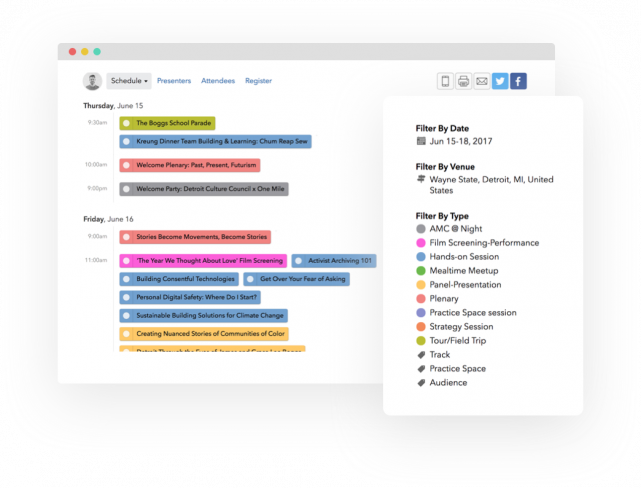 Simple Content Management
Publish your event schedule and details and customize it with your branding. You'll be able to collaborate with your team and make changes on the fly to keep everyone informed.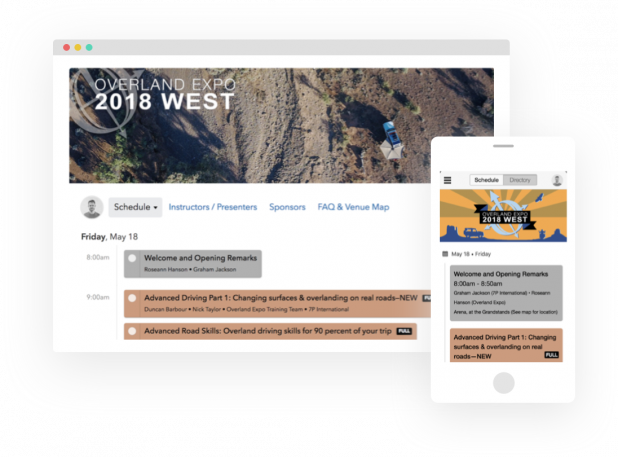 Branded Mobile Apps
Publish custom apps for your event in the Apple and Google Play stores featuring your logo, event details and branding. Attendees can download the apps to access everything they need during the event on their mobile device.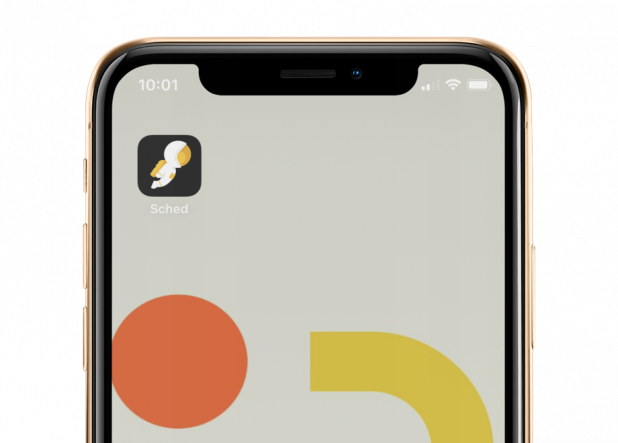 Sched App
For iOS and Android, you can now access your events in the super quick Sched App. Your event information will be available offline once it's loaded.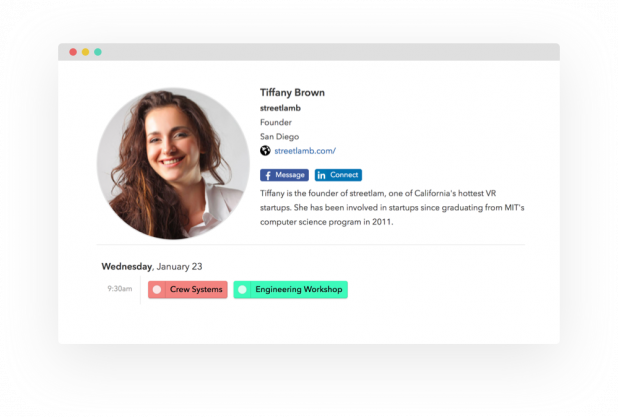 Personalized Attendee Experience
Increase engagement before, during, and after your event. Attendees can create a profile, find their friends, bookmark their favorite sessions, and sync with their personal calendars. You can send them important messages and collect feedback right through Sched.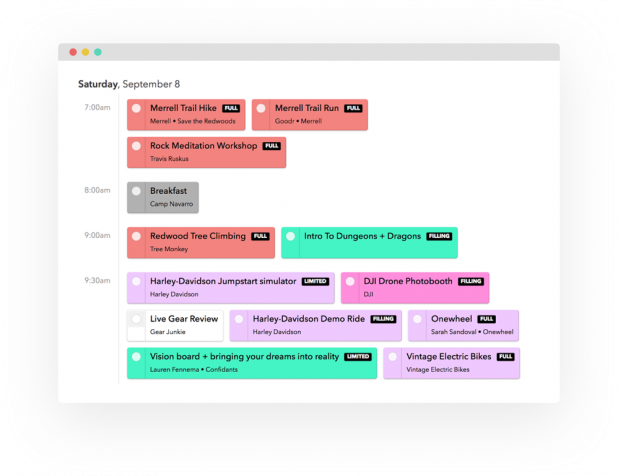 Insightful Attendance Management
Manage session reservations with limited capacities and discover what sessions are most popular. Make sure attendees are in the right place at the right time with our check-in app.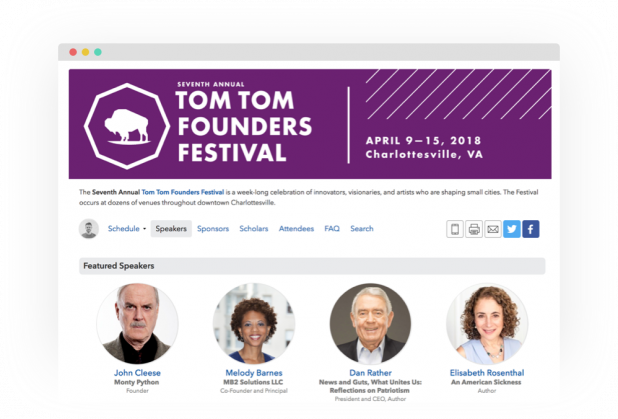 Empower Your Speakers
Speakers can manage their own profile, edit their session descriptions, and upload presentation files directly to Sched. Give them the ability to make changes themselves and save yourself from all of the back-and-forth emails.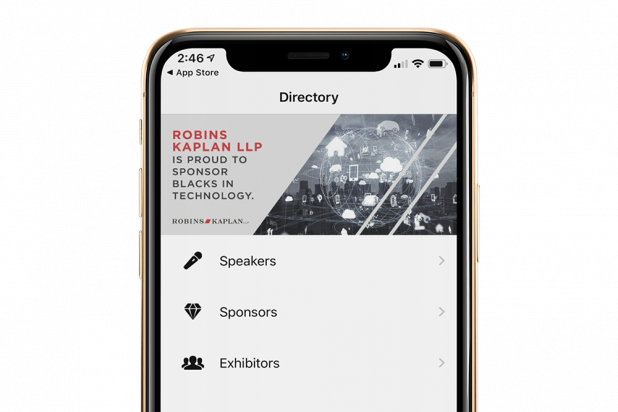 Feature Your Sponsors
Give your sponsors the exposure they need on your web and mobile event schedule. Increase engagement with your attendees to ensure they get the most out of their experience.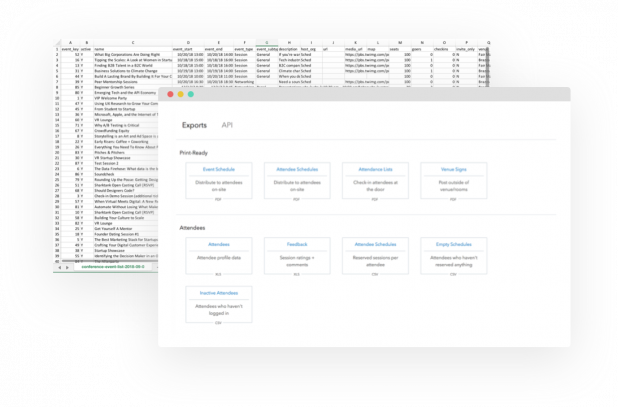 Make Better Decisions
Discover which sessions will be the most popular leading up to the event. Once your event is underway, collect valuable feedback from your attendees and export all of your data after your event.
See why Sched is perfect for your...