During these times of isolation, it's great to be able to still come together and work on our professional selves.
If you're nervous about making the leap to replace your in-person conference with a fully virtual event, here are some tips to help your attendees network remotely around an online webinar or meeting.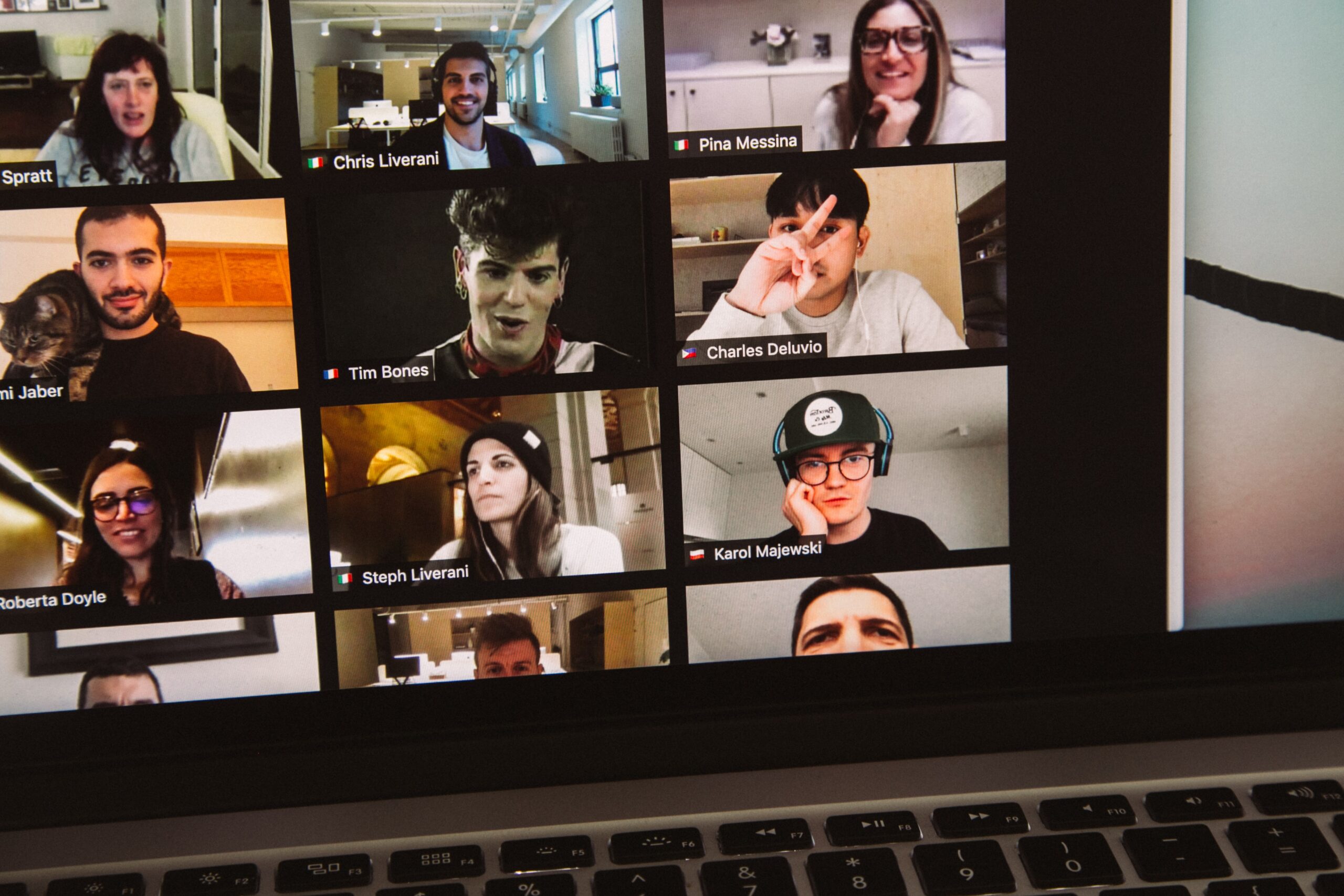 The success of events includes aspects that happen outside of sessions just as much as inside of them. Attendees may not be able to physically chat in person, but you can still help them make connections at your virtual event with these tips:
Encourage Attendees to Network
Not all streaming apps give attendees the ability to network but Sched does have attendee profiles to make networking a breeze. After logging in, an attendee can choose to make their profile public and add social media + contact information to continue relationships even after your event ends.
Encourage attendees to make their profiles robust with a photo and information relevant to your event (e.g. professional and educational background, location, interests, industry, etc.) so they can find the right people to connect with. Make your attendee directory public for your event so public attendees can reach out to each other.
You can even create sessions for ice breakers and virtual meetups.
Create Excitement
Give attendees more opportunities to talk with each other by creating a community forum or Slack channels before your event starts to get people excited.
When you provide people an opportunity to interact, they'll create unique experiences to get even more out of your virtual event. Attendees can create their own interesting discussions, virtual meetups, and 1-on-1 chats.
In addition, speakers, exhibitors, and sponsors can utilize these for fun or business.
Break Out Groups in Zoom Meetings
Zoom meetings are ideal for hosting more interactive sessions where you'd want to have direct audience participation or break your session into smaller groups to talk with each other.
Zoom makes it easy to create breakout rooms for your event with set time limits. Be sure to provide your attendees with related questions for smaller groups (3-5 people) to discuss and you'll discover attendees of your event becoming fast friends.
---
Find out how Sched can help you launch your virtual conference.