As restrictions ease in the UK, we can see some semblance of a return to normalcy in the working world. Many people are returning to the office, and with venues re-opening, many companies are planning staff parties to celebrate the increased freedom. Here are some resources that might be helpful when planning a work do.
Looking After Your Team
While staff parties are not a typical benefit offered as part of an employment contract, they are an essential part of improving morale in your business. They provide an opportunity for team-building exercises and social interaction that has been sorely lacking over the past year.
Therefore, planning social gatherings can be as important as offering valuable benefits. While you can easily manage benefits using flexible benefits platforms like Zest Benefits, organizing work gatherings is likely to be a more hands-on affair, especially considering the current climate.
Consider Outdoor Venues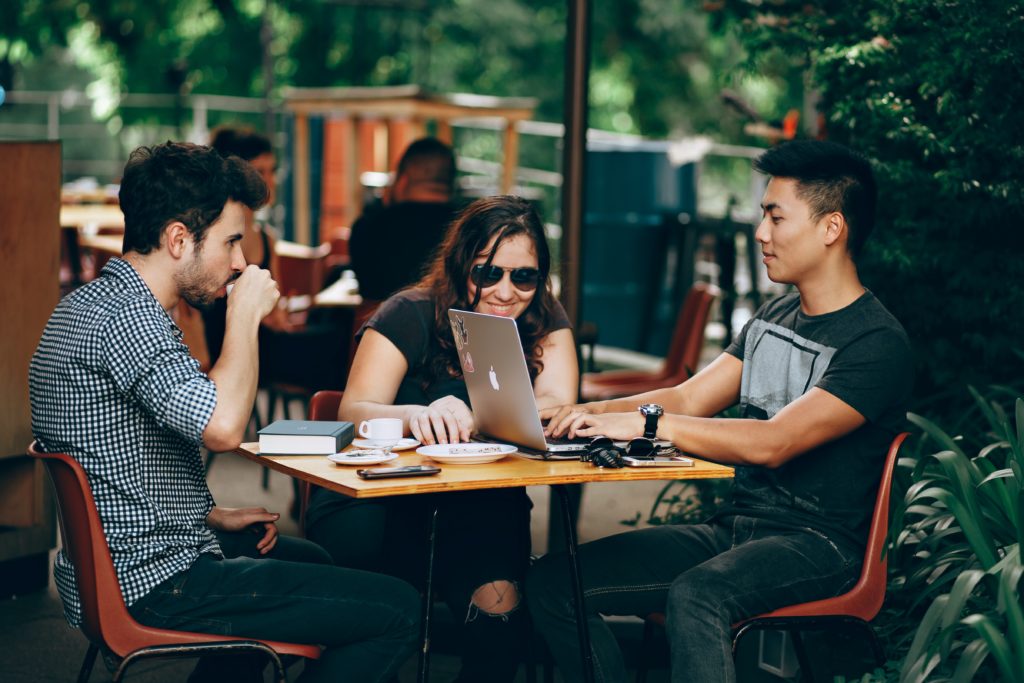 Despite restrictions easing, the Coronavirus has not gone away, so when planning a work gathering, you might want to consider open and airy venues for the party. This is especially important if you are planning a party for a larger group, as restrictions on how many people can gather indoors are still in place.
For example, it might be worth checking whether you could hire a gazebo or marquee to throw a barbecue in a local park. Outdoor gatherings are the way to go right now. They will allow your team members to congregate and enjoy each others company without significantly increasing the odds of COVID transmission.
Provide Sanitation Stations
Safety is critical when planning gatherings at the moment. Not only will viral transmission negatively impact the health of your employees, but it can also harm your business as people will have to take time off work. Therefore, you need to take every step possible to mitigate the risk of an outbreak at a gathering.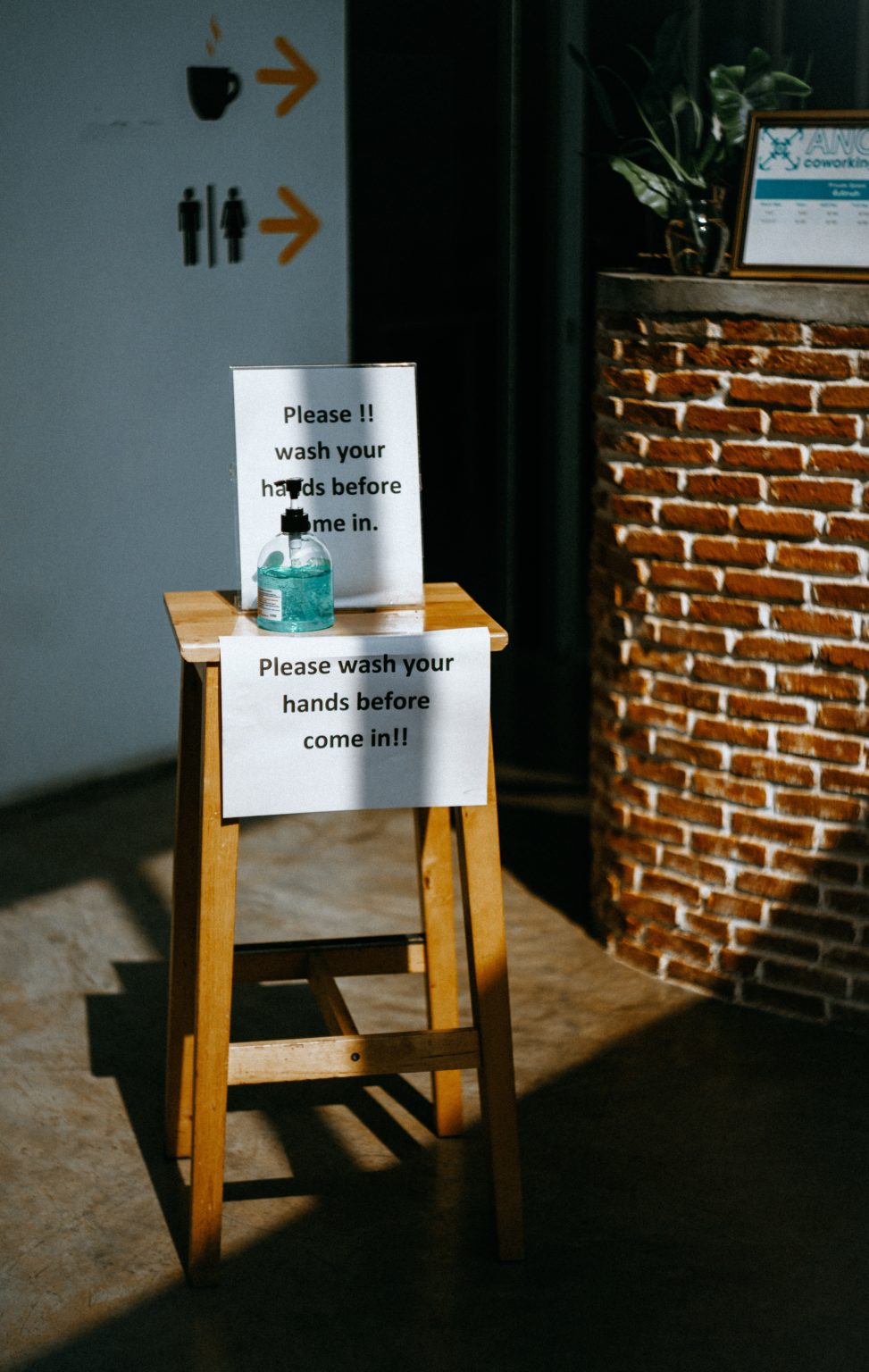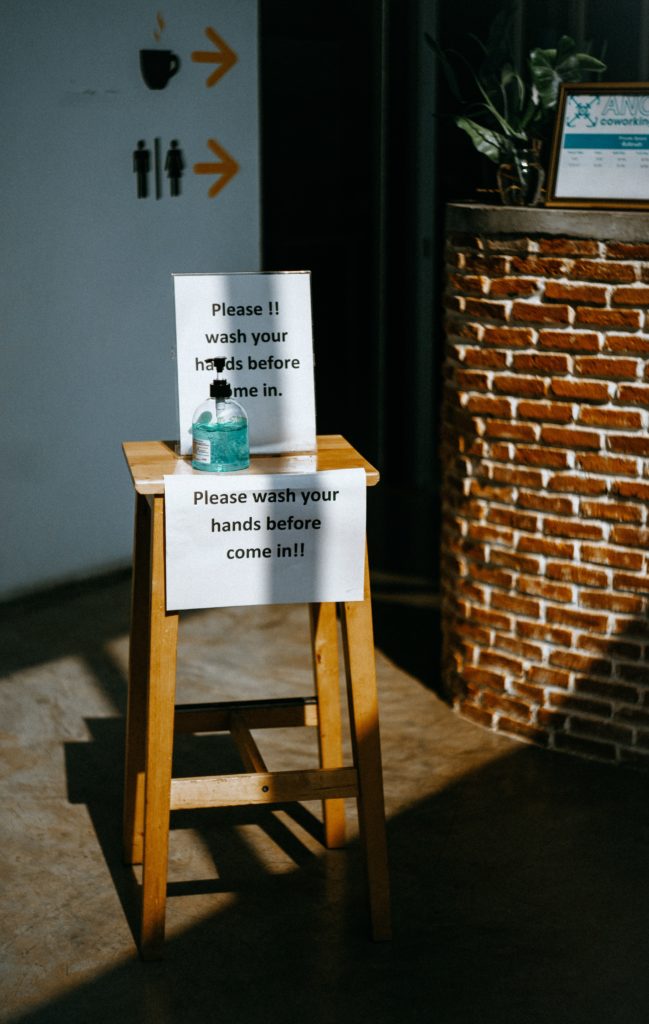 Consider having multiple hand sanitizer dispensers throughout whatever venue you choose. Additionally, it might be good to encourage employees to do lateral flow or PCR tests before the event to minimize the risk of an outbreak.
Catering Can Make a Party Special
As mentioned above, an outside barbecue could be a great idea for a work gathering at the moment. However, if you are looking for a slightly classier affair, it may be a good idea to consider a caterer. They will not only deliver a high standard of food that will impress your staff, but they can make planning an event much more straightforward.
Hiring caterers will mean that everyone will be content with their food, regardless of dietary requirements. Additionally, if you find a flexible company, then they will likely work at your chosen venue. This means you will not have to cram the whole office into a cramped restaurant to have quality food at your staff party.
The Takeaway
Overall, planning work gatherings as we move away from restrictions is vital for maintaining staff morale, especially considering the lack of social contact over the past year. There are many resources to consider when organizing a gathering, but safety is of paramount importance at present, so this should be at the forefront of any plans.