Plan, promote, and execute events like a pro (even if you're not one).
Are you organizing an in-person, online, or hybrid event? You're in the right place.
Sched is a user-friendly event scheduling software designed for non-techy people. Plan, promote, and execute any event like a pro with our user-friendly platform. Start streamlining your event planning today!
Eliminate time-consuming and stressful tasks
Collaborate seamlessly with your team
Get more done in less time
Unparalleled support
Education & non-profit discount
Try before you buy
Schedule management software features
Build the event that fits your needs with the help of robust features
Conference &
festival scheduling software
Whether scheduling a large or small event, Sched software is easy for speakers, attendees, and event planners alike.
For Schools &
Continuing Education Events
Empower professionals, educators, teachers, and students to organize their in-person, virtual and hybrid event schedules.
For Conferences &
Professional Development
Make multi-track events easy to schedule by connecting speakers, moderators, and educators with attendees.
For Conventions,
Symposiums & Forums
Give vendors, sponsors, and speakers the ability to create, edit, and promote all types of great event content.
For Festivals &
Expositions
Simplify any event with parallel performances, sessions, tracks, exhibits, or venues.
Ready to learn more?
Discover how simple it is to organize top-class events with Sched. Watch a demo and walk through our easy-to-use features at your own pace.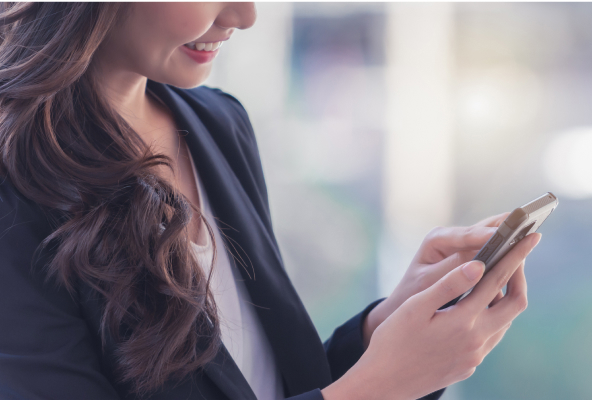 In-Person
Plan great in-person events, manage room capacities, broadcast event updates and leverage the Sched mobile app for session check-ins and personalized schedules.
Virtual
Enjoy all the session content at your fingertips from a computer, tablet, or smartphone. Attendees can use all the same in-person scheduling features adapted to an online environment.
Hybrid
The best of both worlds is a hybrid event that maximizes online accessibility while providing all the benefits of in-person events with the convenience of online access.
Our clients
Sched scheduling software has been used
for over 25,000 events and by over 10 million users
The average Sched customer is a repeat Sched customer. Sched is loved by event planners for non-profit organizations, continuing education conferences, professional conventions, arts festivals, schools and many other multi-track events. Sched is proud of its customer reviews and happy customers.
See sched in action Don't just
take our word for it...
Jay Wertzler explains how Sched was instrumental in helping him and his remote team orchestrate the popular comedy festival, SF Sketchfest.
Jay Wertzler
Managing Director of SF Sketchfest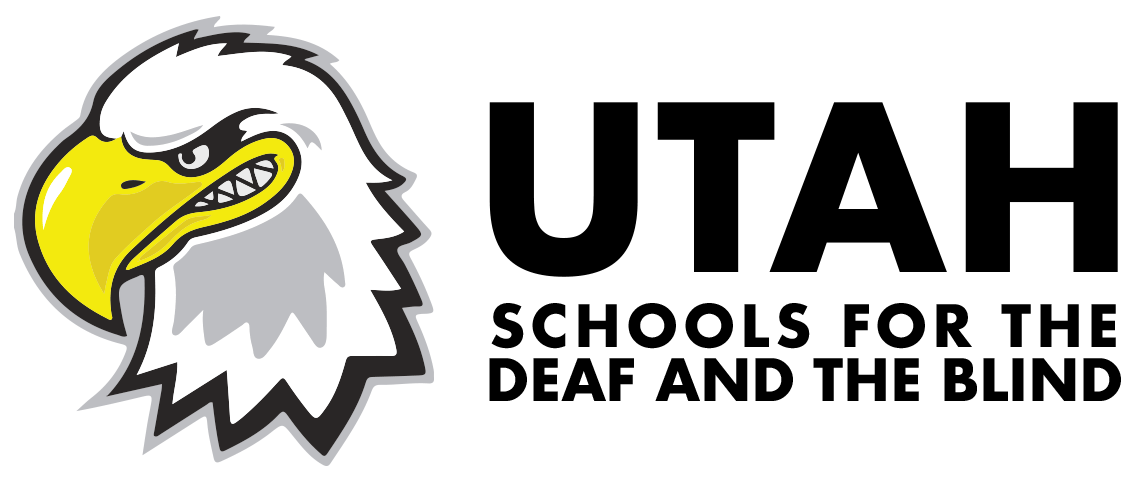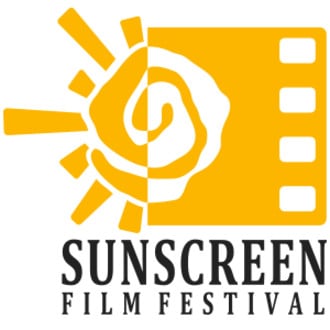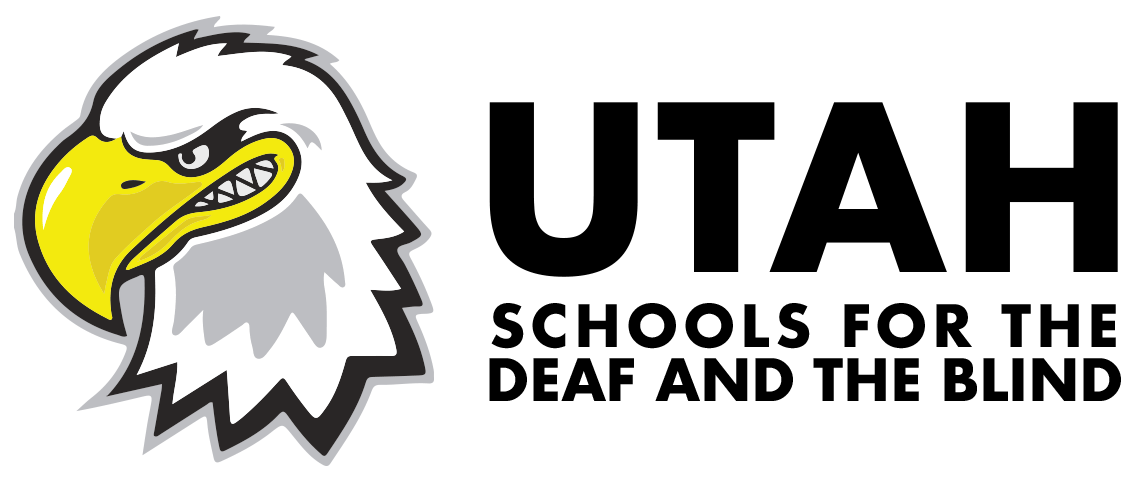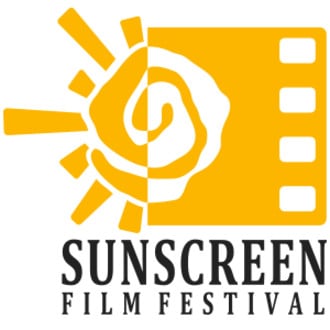 " Sched provided a user friendly, "neat" way of organizing the event, even for a beginner. I could focus on other aspects of the event and have complete peace of mind about scheduling. Favorite thing about Sched was the layout and customization of the landing page, and automatic feedback/messaging from attendees. "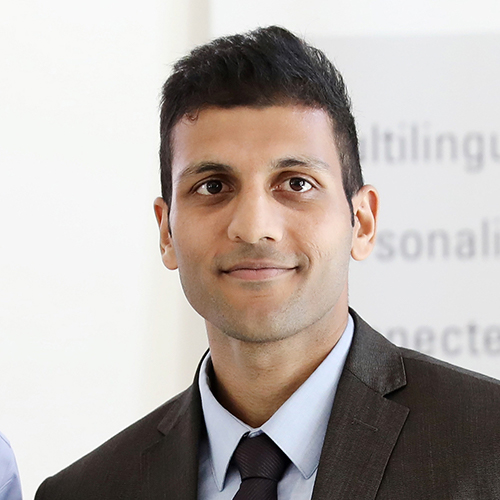 " We decided to move to a paperless conference and wanted to find a program that could meet our needs and be affordable. Sched exceeded our expectations. We appreciate that our attendees have access to materials after the conference ended. "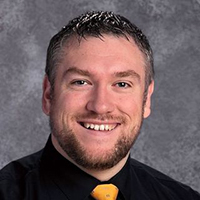 " We were blown away by how easy Sched was to use, how available the support team was to answer questions, and how great the schedule looked and functioned. I love the print signage, batch upload and quick edits for last minute changes. Having that flexibility has been more important than ever. "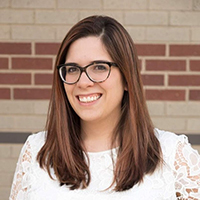 " Sched has become the solution for the Sunscreen Film Festival. One of the best aspects of Sched is the ability for attendees to create their own schedules and show what events they're interested in. This data and feedback helps the organization identify areas that may need more staff and know before the event what to expect attendance wise for certain events. "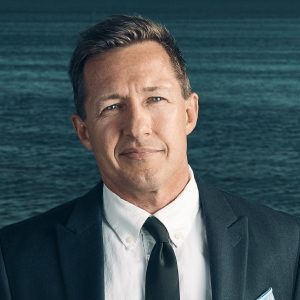 " Sched made our conference a smooth and interactive experience. As a student led conference it was important that the set up be accessible, clear and user friendly and it couldn't have gone better. The support team was also amazing at Sched, thank you! "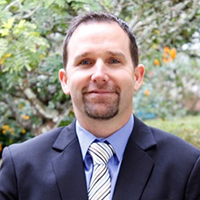 Sched is proud to be recognized for its award-winning event management and scheduling software
Award-winning event management and scheduling software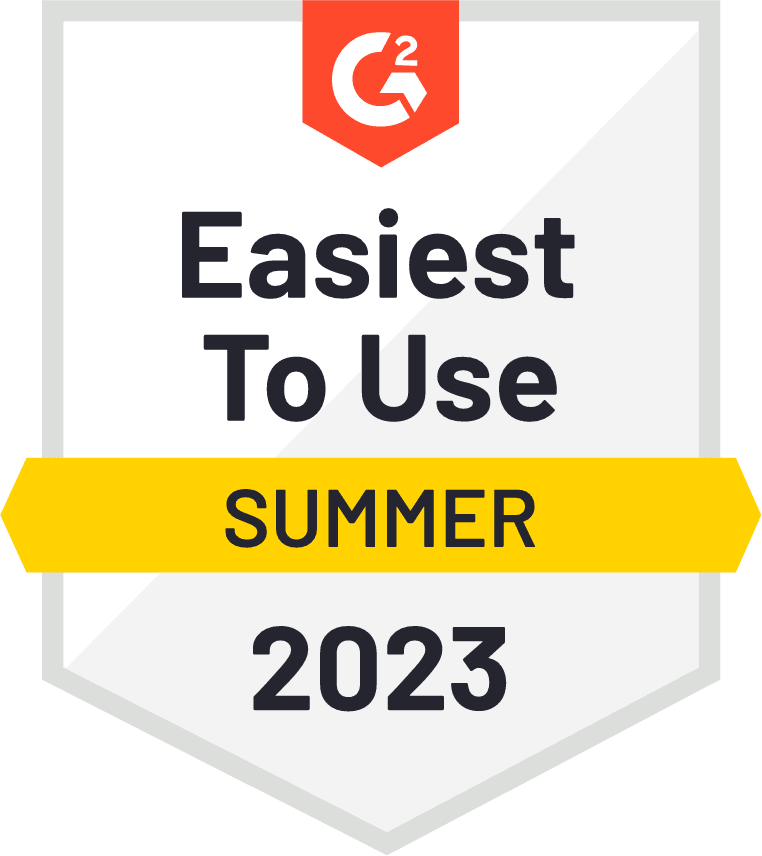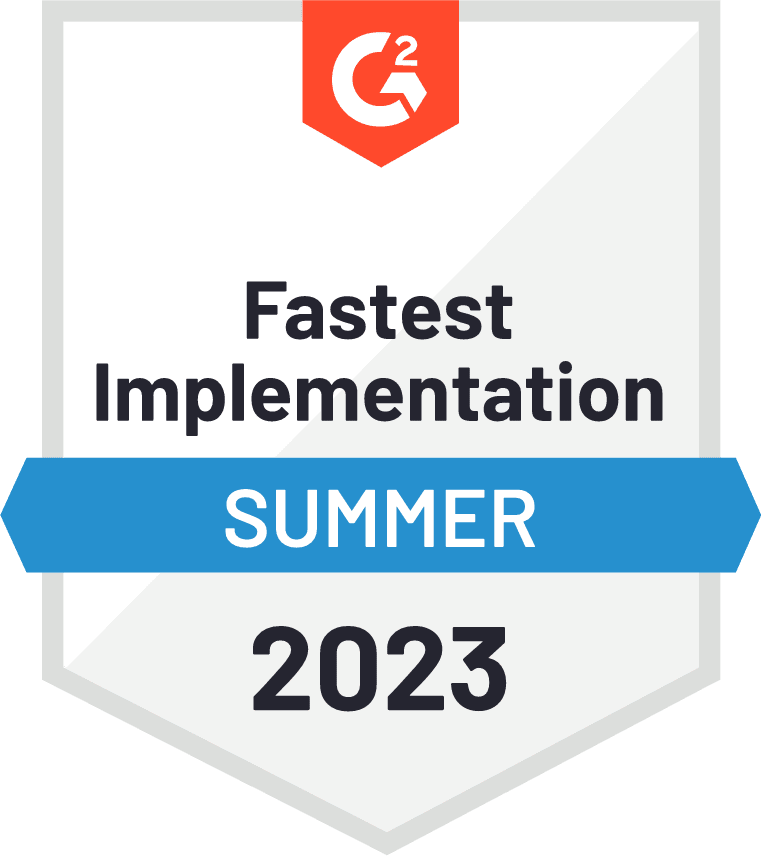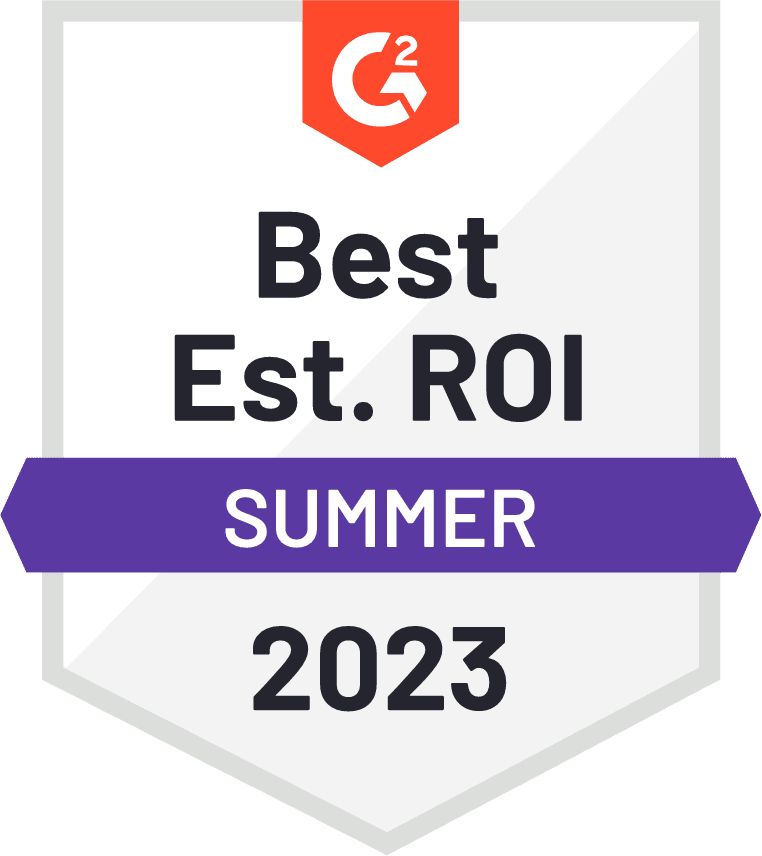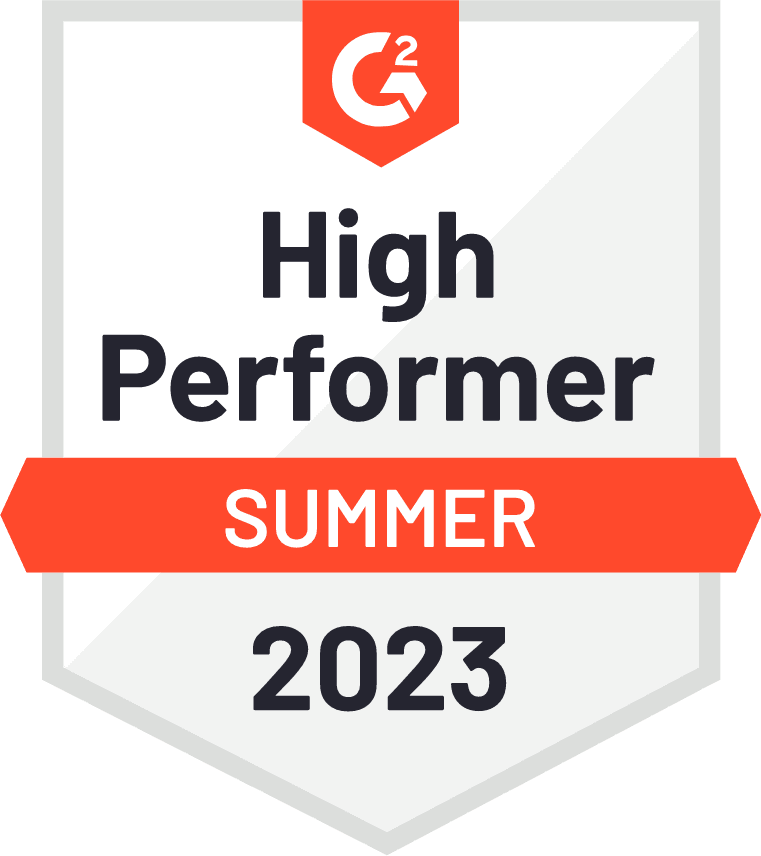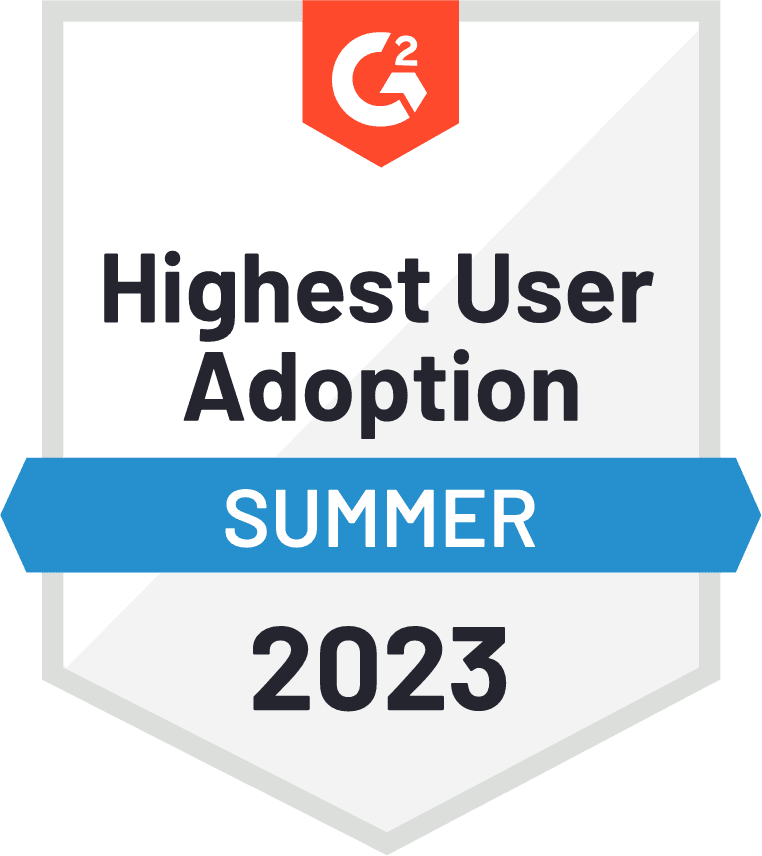 Still Not Ready?
That's okay. Get all the answers you need from our event experts.