Maximize the visibility of your event sponsors
Showcase your event sponsors in a professional and eye-catching way. Increase revenue and boost your event's success with our event sponsorship management software.
Don't have event sponsors yet? Our branding features can help you attract and secure potential event sponsorships.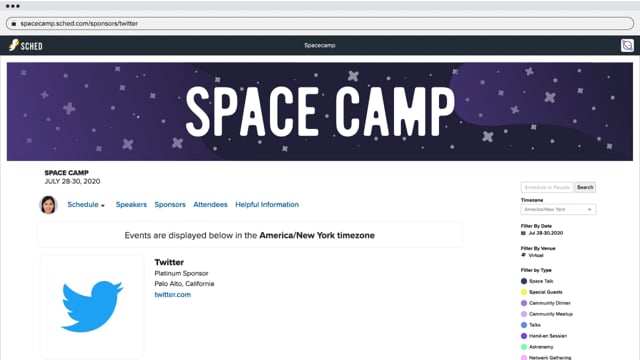 Keep everyone in the loop
Last-minute changes? No problem. Our integrated communication tools keep event participants up-to-date.
Complicated scheduling can spell planning disaster. Keep a clear overview of multiple sessions across different locations.
Eliminate multiple systems
Scattered planning tools turn event organization into a puzzle. Stay organized with one centralized platform.
Event sponsorship management software features
Event sponsor features planners love
Maximize sponsor exposure with minimal effort
Create a win-win situation for your event and your sponsors. Give your event sponsors the exposure they deserve, while saving you time.
Let sponsors customize their own event profiles
Give sponsors the ability to promote your event through their social media channels
Allow sponsors to post in event channels via chat
Create group chats with interested attendees to keep the conversation going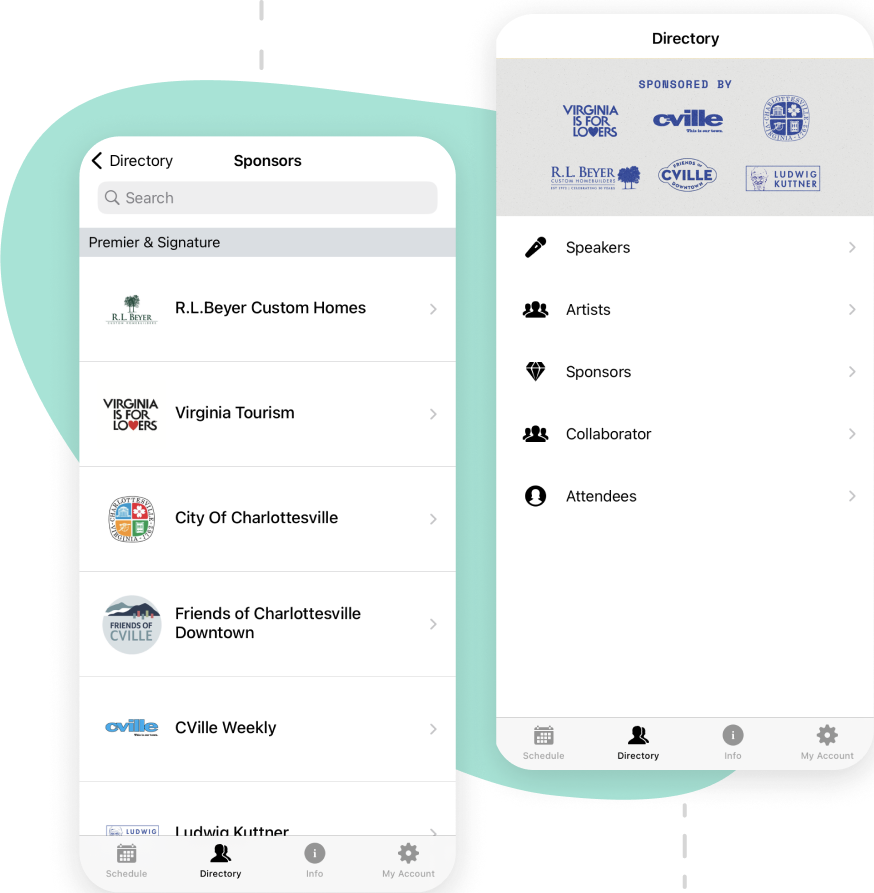 Promote event sponsors on any device
Showcase your event sponsors with ease, regardless of the platform your participants use.
Feature sponsor logos and websites on Sched's desktop platform
Display custom sponsor branding across your mobile event app
Include sponsors in the native mobile app banners
Offer advertising space within the session information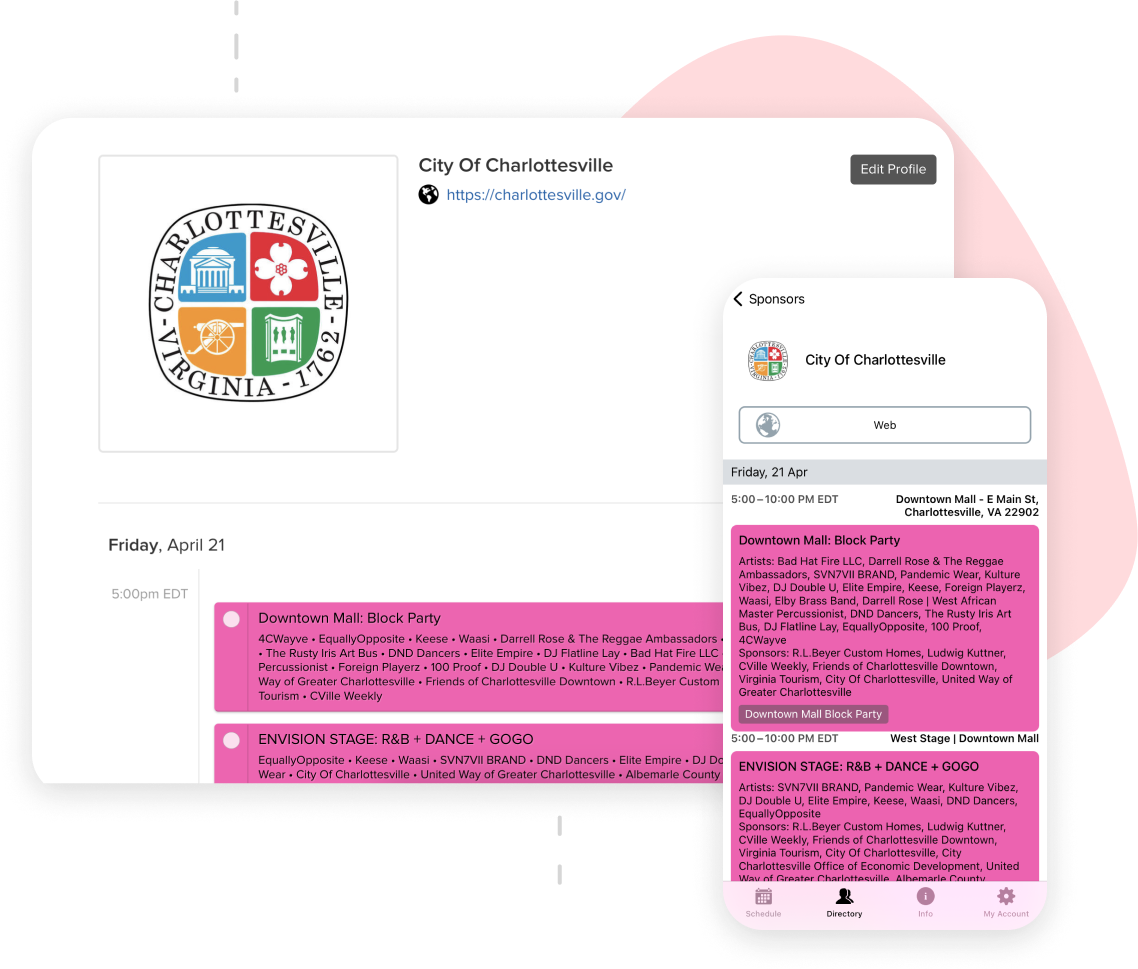 Boost your revenue with additional sponsor opportunities
Trying to attract additional event sponsorship? Be accessible for different budgets with Sched's event sponsorship management software.
Sort and highlight different sponsorship levels with custom tier names
Highlight specific sponsors in your header or footer branding
Associate sponsors with sessions to give them additional visibility
Choose event excellence with award-winning solutions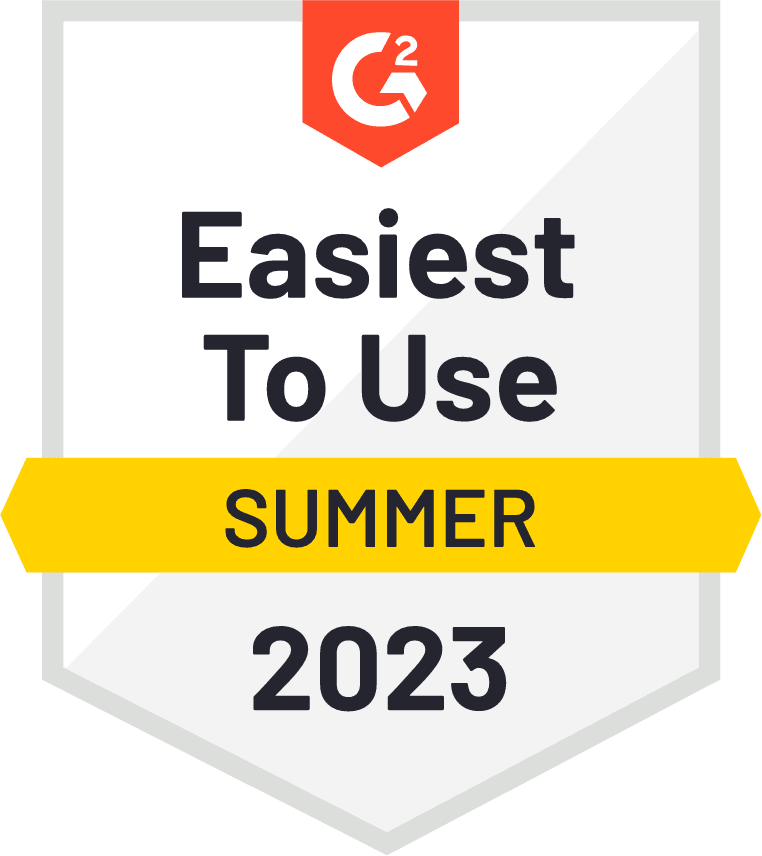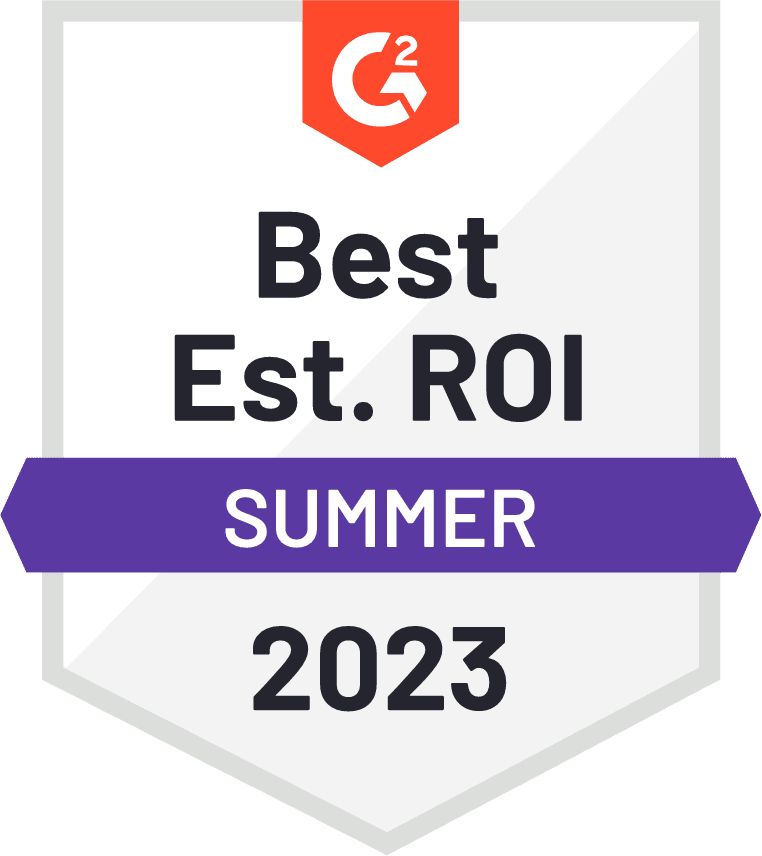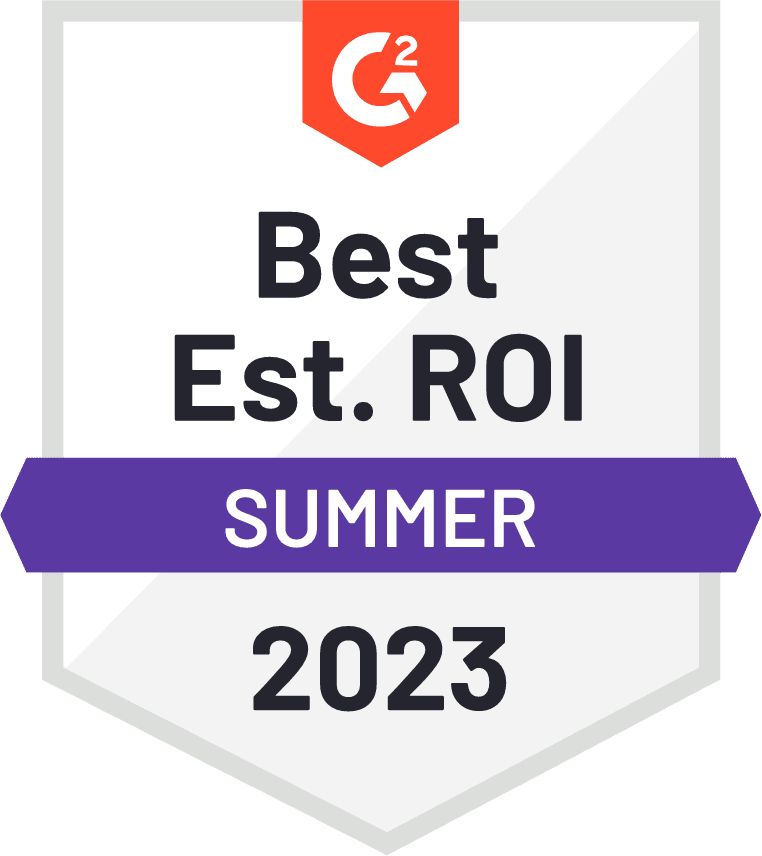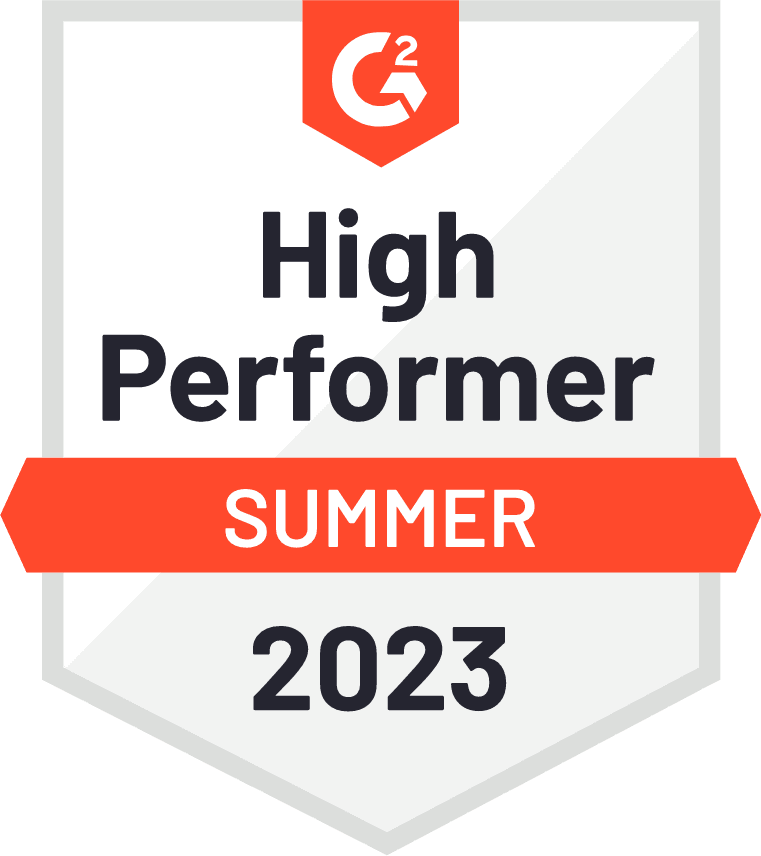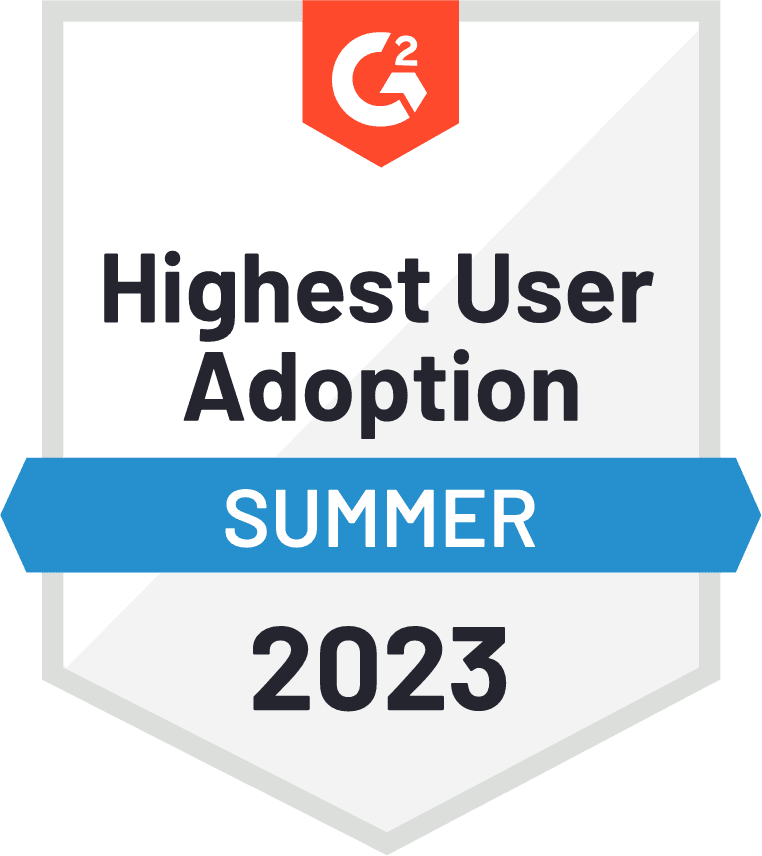 We asked - Customers spoke
Real Stories,
Real Impact.
" Sched made our conference a smooth and interactive experience. As a student-led conference, it was important that the set up be accessible, clear and user-friendly. It couldn't have gone better. "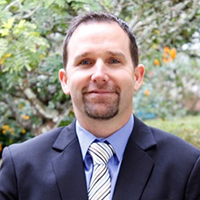 Dr. Michael Johnston
Assistant Head at Frankfurt International School
" Sched saved me a lot of time. You can't beat this price. My favorite features of Sched: ease of assigning speakers to sessions, ability to add in exhibitors/sponsor information, uploading spreadsheets, the ability for attendees to rate sessions, ability to attach .pdfs, .jpgs, .docs to each individual session. "

Eva B.
Program Coordinator, Hospital & Health Care
" Sched provided a user friendly, "neat" way of organizing the event, even for a beginner. Before Sched it was quite stressful managing attendees, sponsors, schedules and so on. "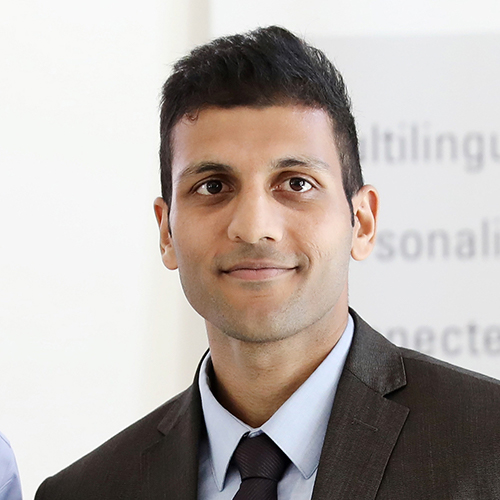 Aanand Pandey
AIMMS product expert and lead of the academic team
" It is a good tool to consider for its price and the ease with which an event is organized. It is ideal even for organizing conferences or work meetings quickly and efficiently. It also allows us to organize our sponsors and our guest. "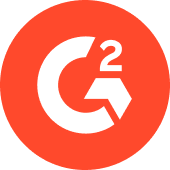 Katie G
Software Development Engineer, G2 source
Try out with peace of mind
Explore sched for free now.
No time limit. No credit card required.