Keep everyone in the loop
Last-minute changes? No problem. Our integrated communication tools keep event participants up-to-date.
Complicated scheduling can spell planning disaster. Keep a clear overview of multiple sessions across different locations.
Eliminate multiple systems
Scattered planning tools turn event organization into a puzzle. Stay organized with one centralized platform.
Convention schedule app features
Convention planning features organizers love
Boost engagement with personal agendas
Let attendees plan their schedules and get the most from their convention experience.
Allow attendees to select sessions and build their own schedules
Set room capacities and waitlists
Freeze schedules and prevent double booking
Enable self-check-in for attendees (or track attendance yourself)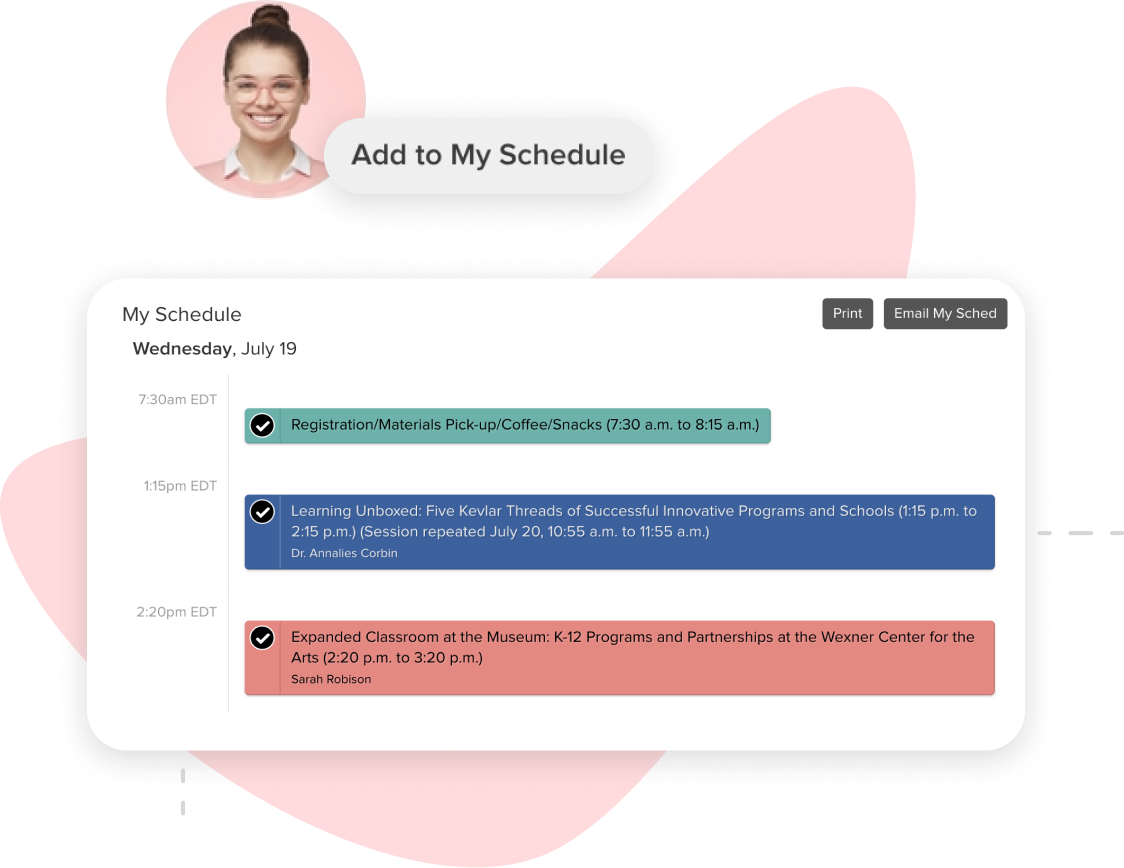 Manage multi-track schedules with ease
Simplify and streamline your planning process with easy-to-use tools and controls.
Organize your convention schedule with tracks, types, and custom filters
Create a centralized event website or embed your schedule on your website
Easily launch sign-up forms and set multiple ticket types
Spread the word with the event-wide announcement and event lobby channels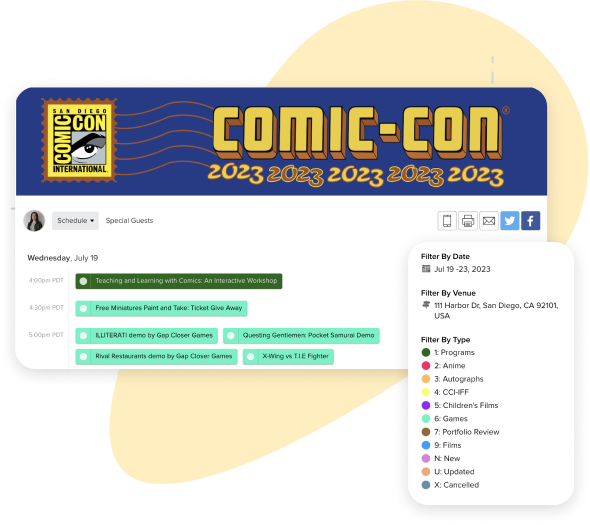 Keep everyone informed with your mobile app
Manage communication effectively with Sched's mobile convention app.
Interact on the go with Sched's Android and iOS mobile app
Promote your organization with a branded mobile app
Attendees never miss a moment with offline app access
Communicate last-minute changes with push notifications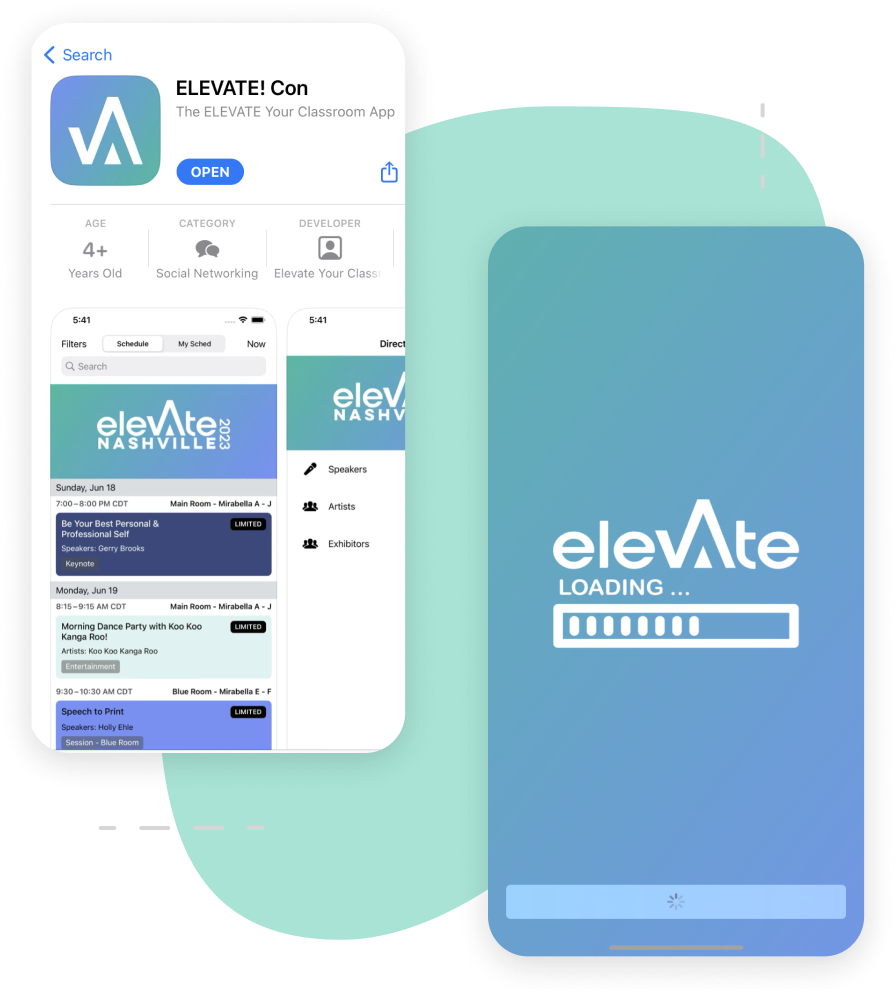 Desktop and mobile event apps
Easily access your convention from any device. Expand your reach with our flexible desktop and mobile app for conventions.
Generate a dedicated conference website or embed your schedule on your website
Interact with your conference info on the go with Sched's Android and iOS mobile event app
Promote your organization with a branded mobile app
Attendees never miss a moment with offline app access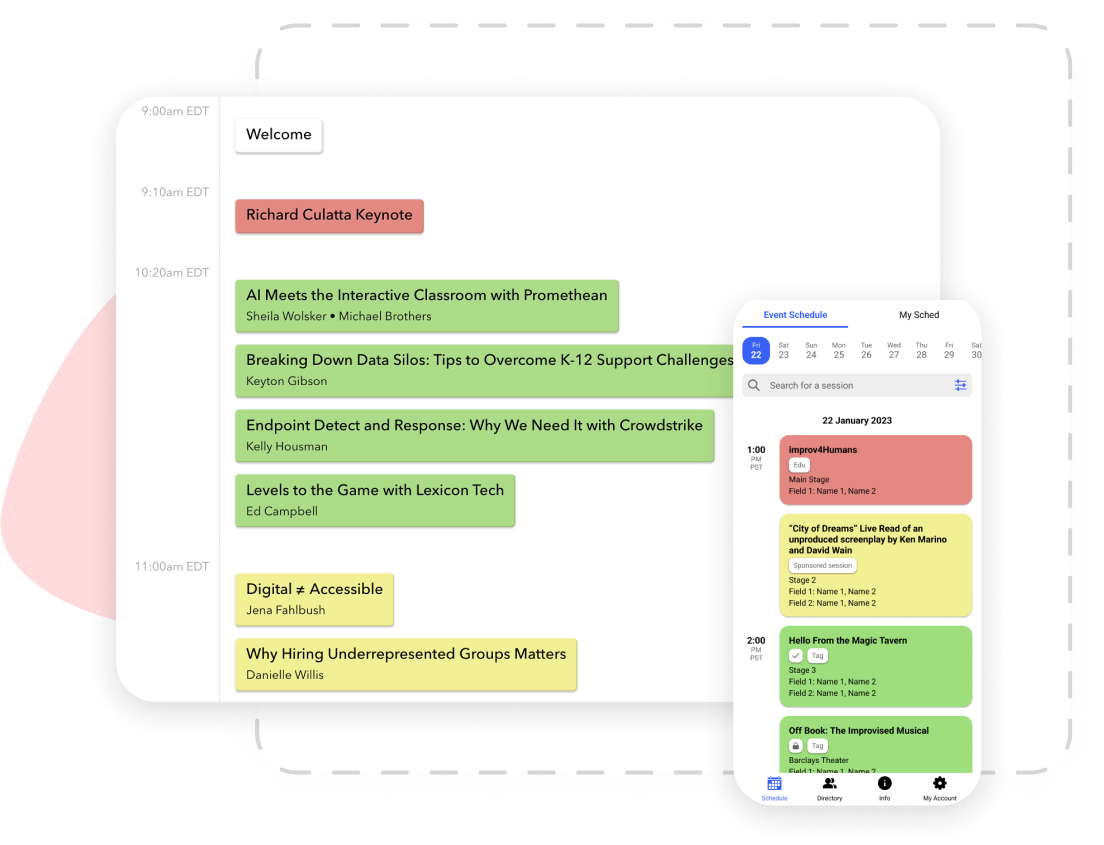 Make event registration a breeze
Are you struggling to handle event registration and boost attendance? Look no further. Sched's convention app is here to make your life easier.
Easily launch convention sign-up forms and set multiple ticket types
Collect payments and offer promo codes
Import and invite participants seamlessly using our spreadsheet template
Instantly send customized invites or whenever you're ready to launch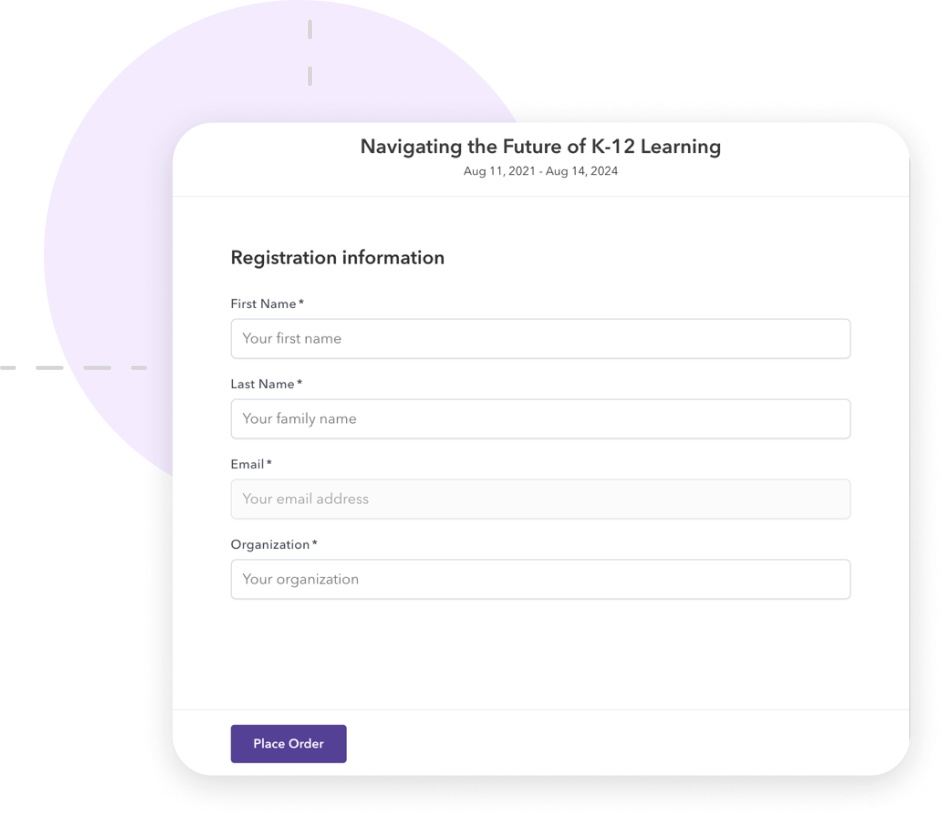 Keep your attendees organized 
Disoriented participants lead to disengaged participants. Sched's convention planning app helps attendees to manage their schedules effectively.
Attendees can sync their convention agendas with Google Calendar, Outlook, or Apple iCal
Each attendee receives a schedule reminder email every morning of your event
Communicate last-minute changes via email or push notifications with Sched's event mobile app
Make event-wide announcements with event lobby channels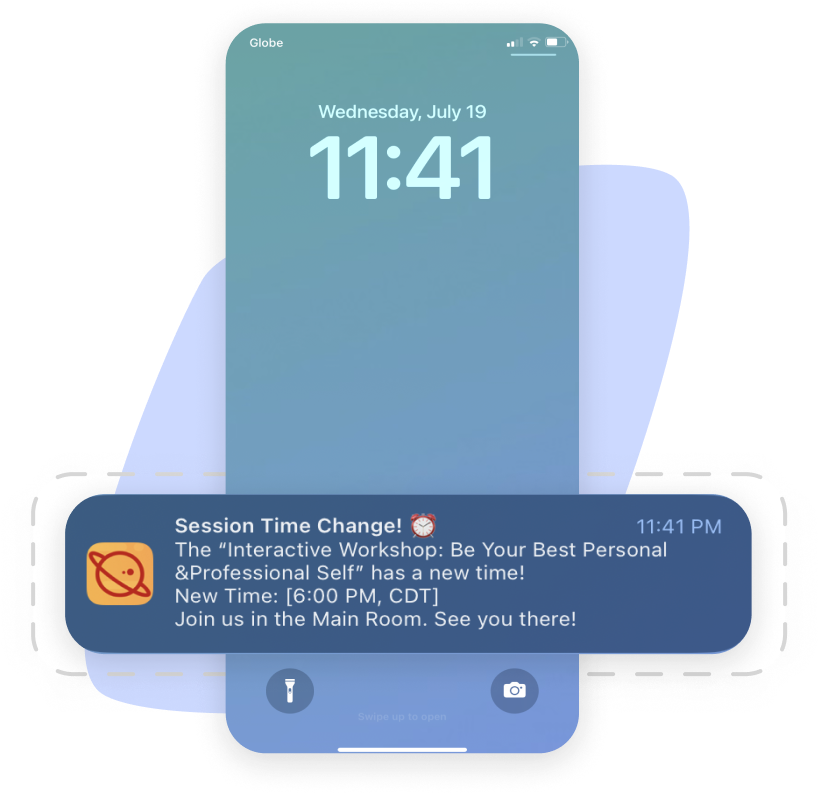 Enhance attendee connections
Simplify and enhance networking experiences. Sched's convention planning app enables participants to highlight their skills and forge connections with fellow attendees.
Attendees can customize their conference profiles with photos, bios, and social media links
Boost participant networking with direct messaging, group chats, message boards, and event channels
Attendees can discover new connections with the attendee directory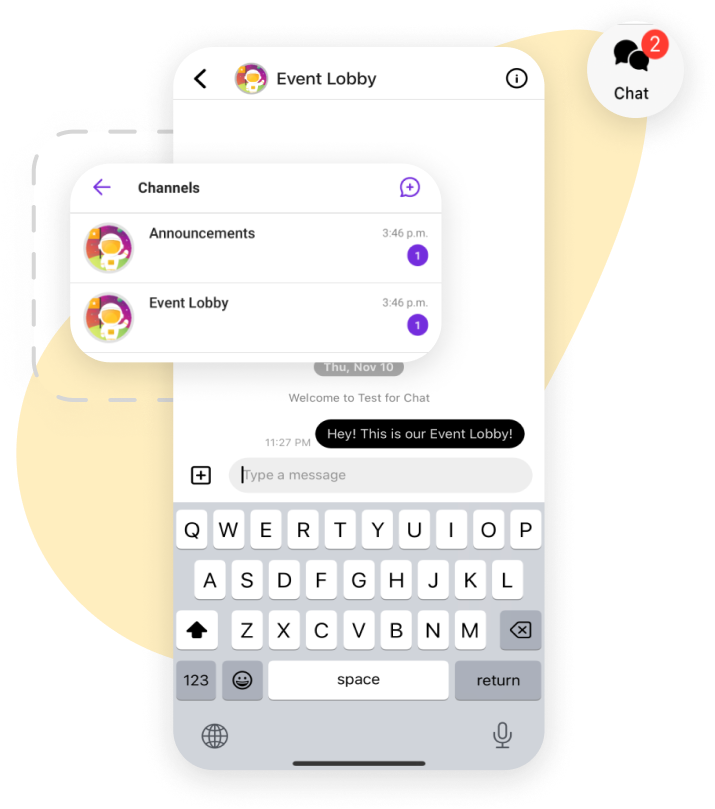 Choose event excellence with award-winning solutions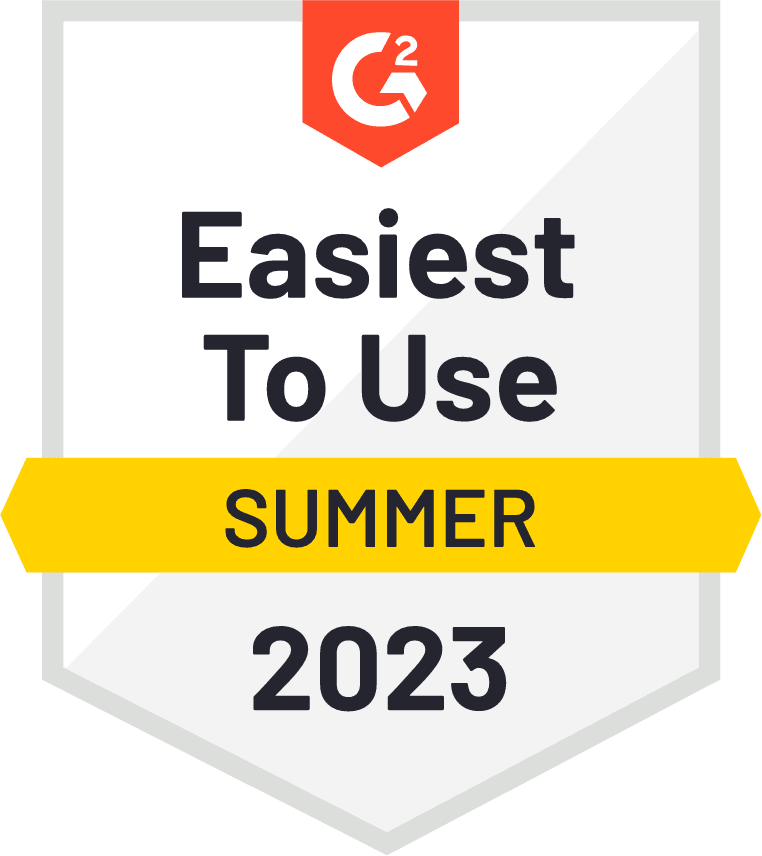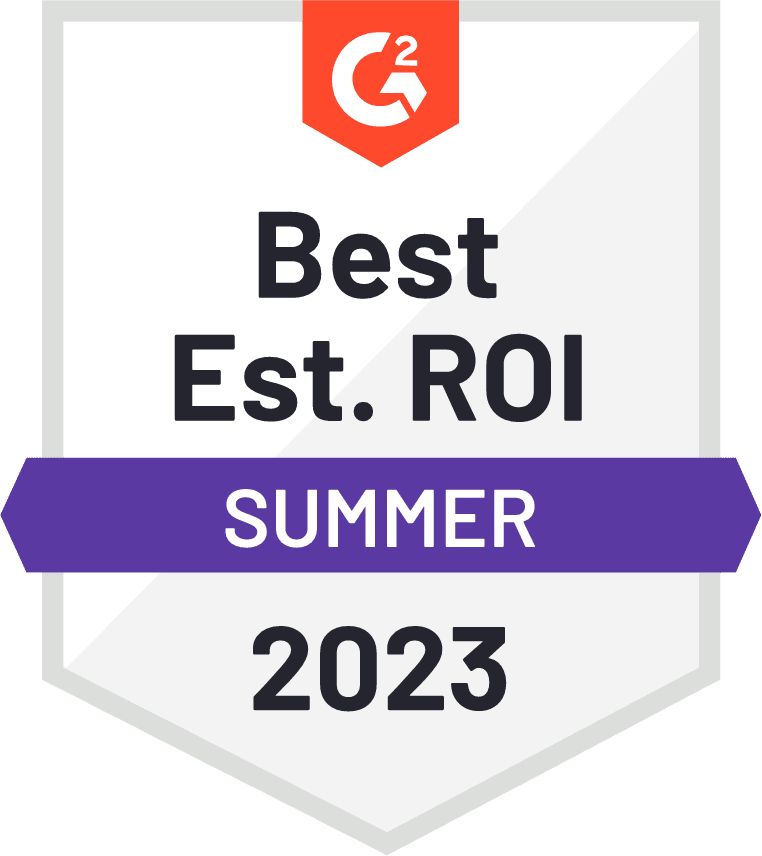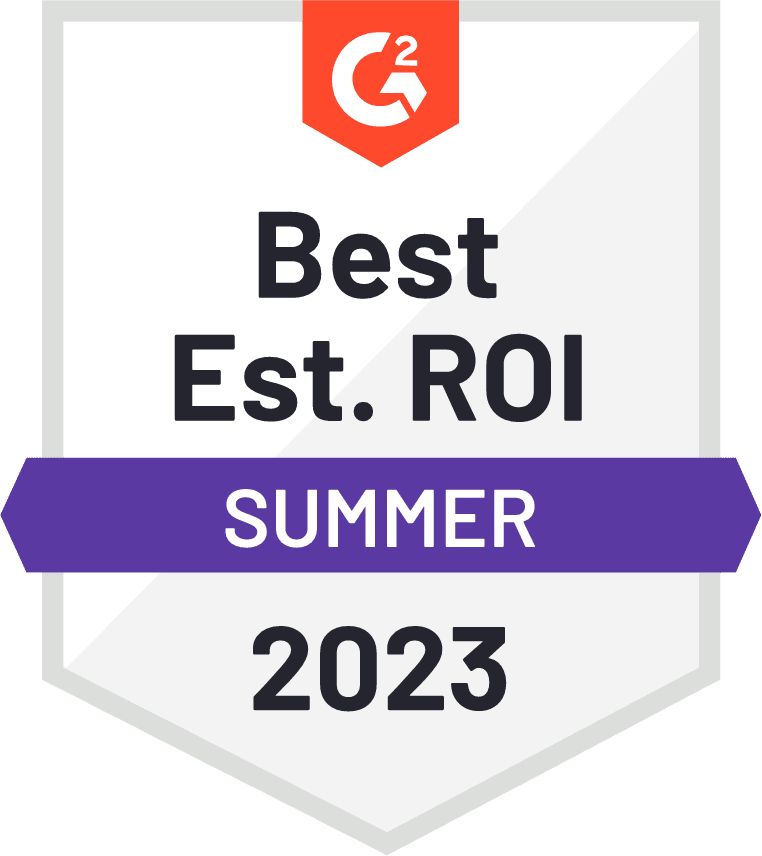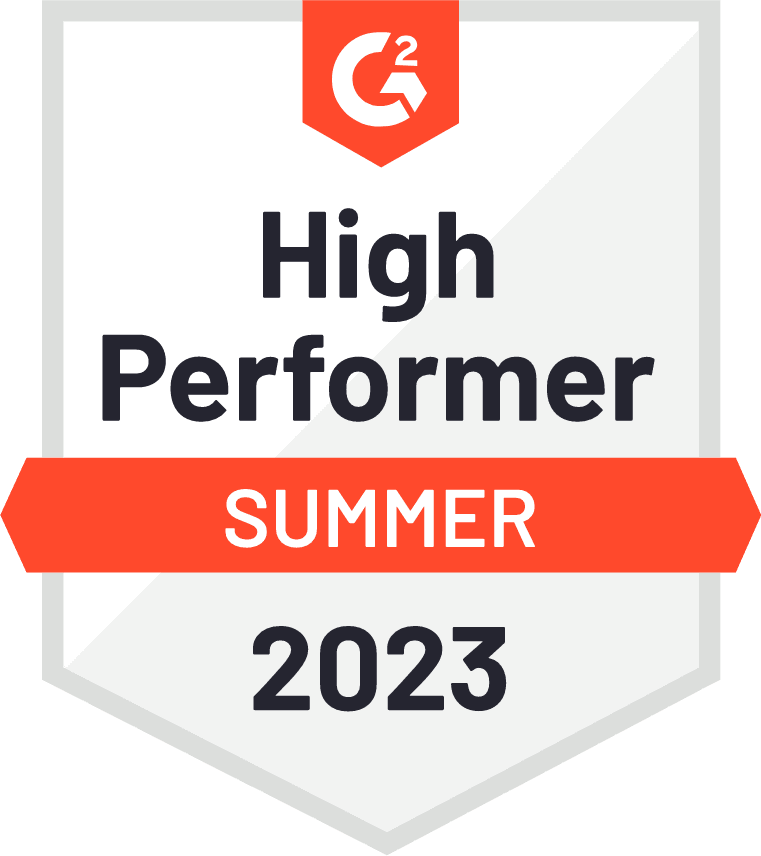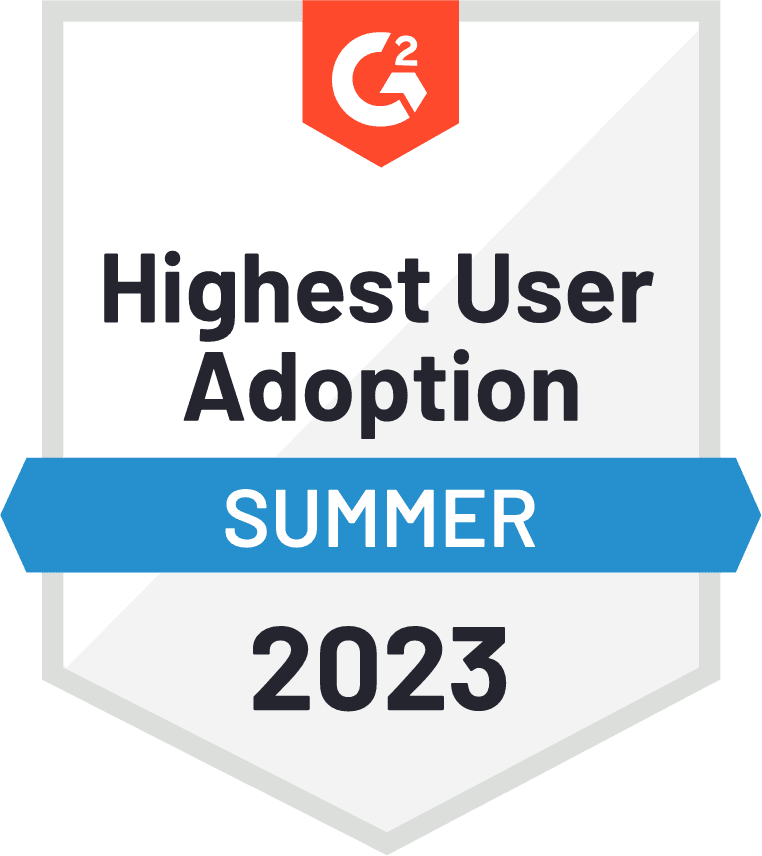 We asked - Customers spoke
Real Stories,
Real Impact.
" Sched has made it so easy to just download a spreadsheet, fill in the data elements and upload it. Sched does the rest. This product made my life so much easier and it was so easy to use and get familiar with. "
Courtney Ray
Financial Aid Director
" I heard several people talking about how easy the app was to use and how organized the sessions were. Sched definitely helped create a smooth interface and allowed us to track feedback from teachers that will help us improve all aspects of our event in the future. "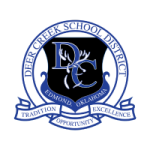 Jennifer Ingram
Curriculum Coordinator
" Sched is so easy to set up and edit. If you have any questions- someone from the Sched team is there to answer quickly. We have used Sched for 4+ years, it has all the features we need! "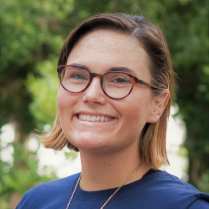 Eva Bland
Program Manager at Safe States Alliance
" My favorite thing about Sched was its general ease of use and ample customer support services provided. "

Brett Matsumoto
Account Clerk for the Office of Hawaiian Education
Try out with peace of mind
Explore sched for free now.
No time limit. No credit card required.