Keep everyone in the loop
Last-minute changes? No problem. Our integrated communication tools keep event participants up-to-date.
Complicated scheduling can spell planning disaster. Keep a clear overview of multiple sessions across different locations.
Eliminate multiple systems
Scattered planning tools turn event organization into a puzzle. Stay organized with one centralized platform.
Festival management software Features
Festival planning features organizers love
Sell festival tickets and boost attendance
Drive ticket sales, attract a larger audience, and deliver a hassle-free registration process with Sched's festival management software.
Launch custom registration forms
Set multiple ticket types
Offer coupon codes
Collect payments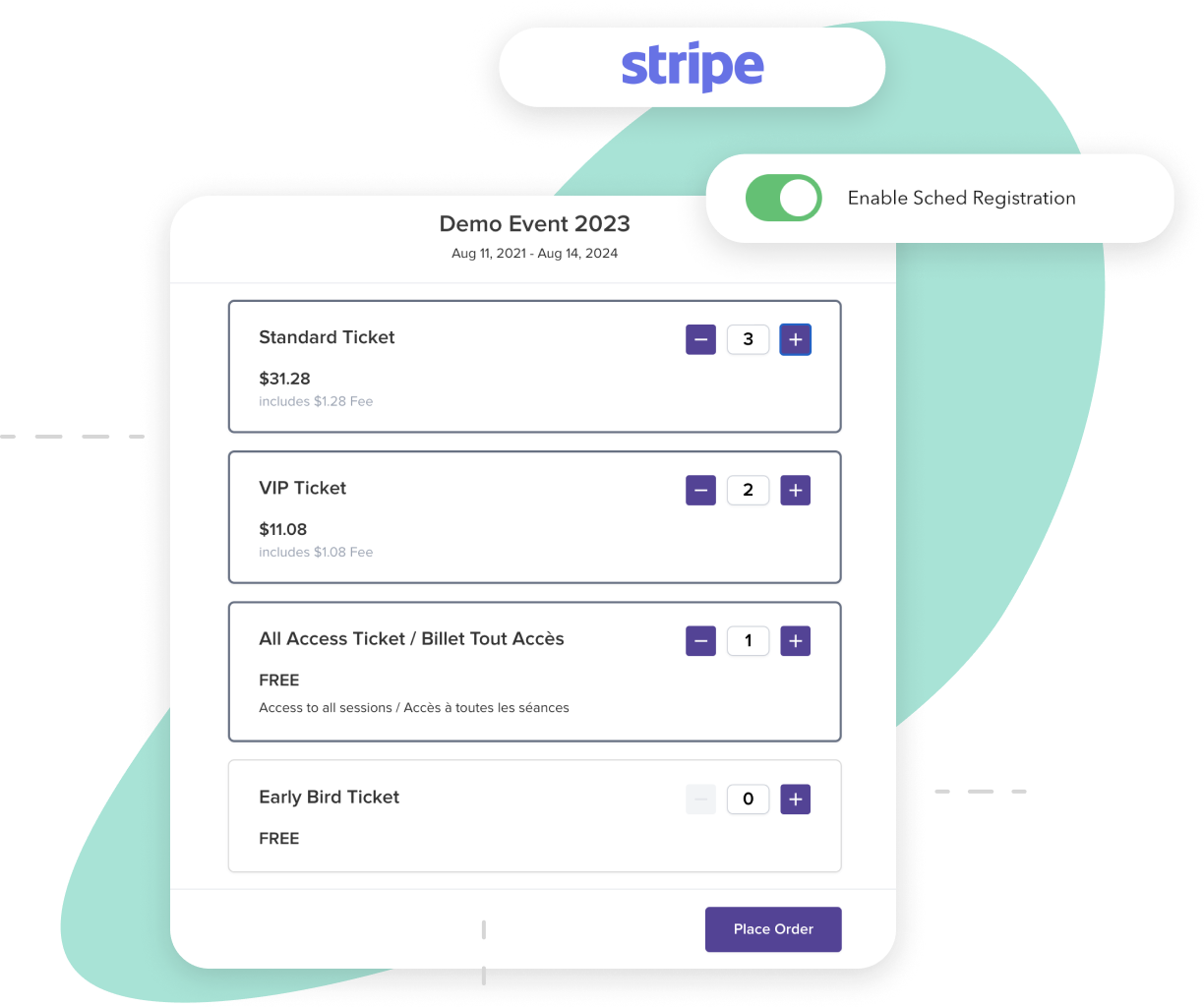 Manage festival schedules with ease
Simplify and streamline your festival planning process with easy-to-use tools and controls.
Organize your festival schedule with tracks, types, and custom filters
Create a centralized festival website or embed your schedule on your website
Spread the word with the event-wide announcement and festival lobby channels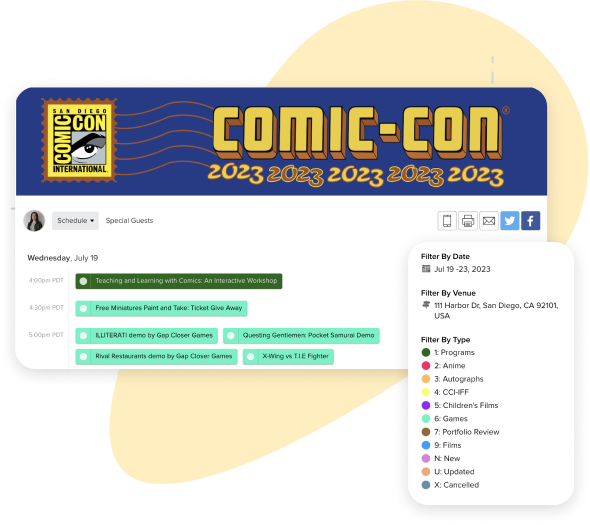 Showcase your festival sponsors
Sched's festival management software makes it easy to give your event sponsors the exposure they deserve.
Display sponsor branding across your mobile festival app
Sort and highlight different sponsorship levels
Let sponsors customize their own festival profiles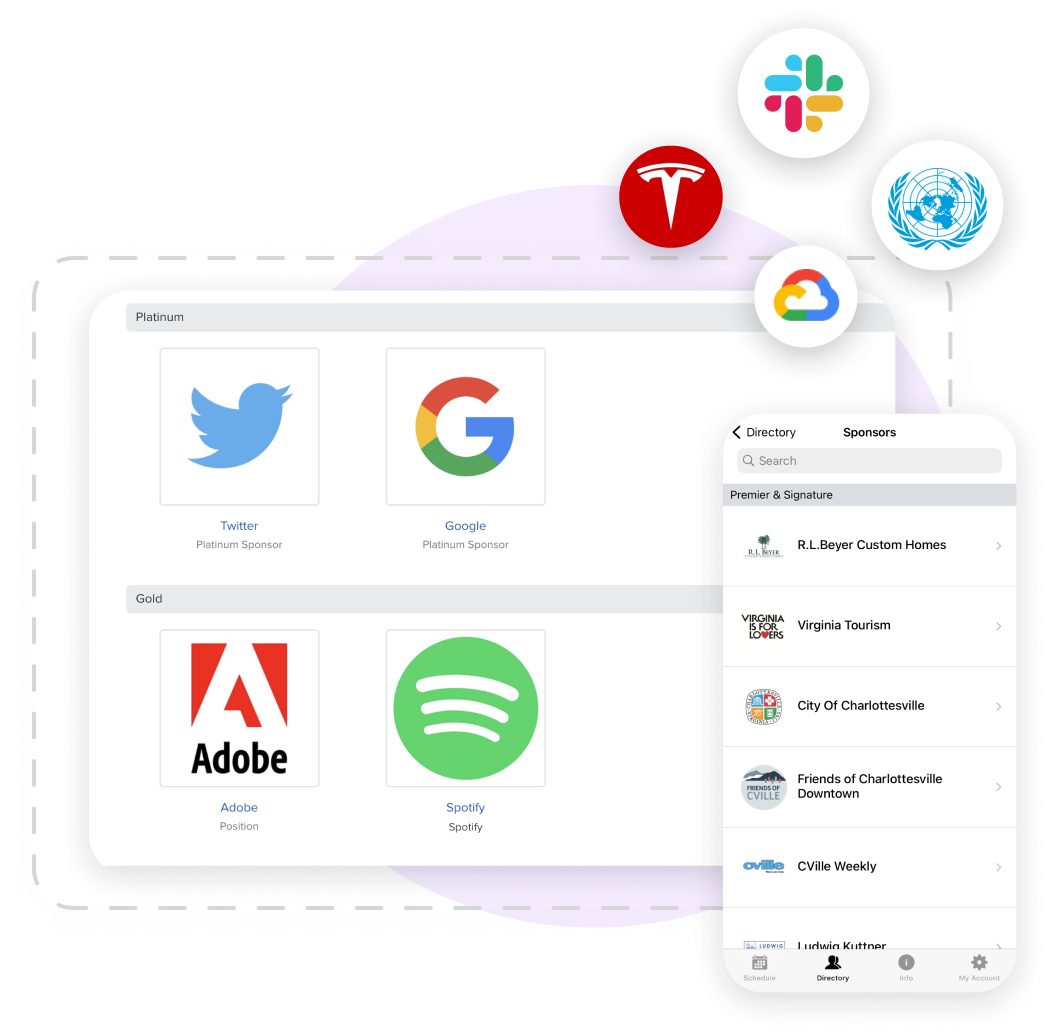 Access your festival on any device
Engage a larger audience effortlessly with Sched's versatile desktop and mobile app for festivals.
Generate a dedicated conference website or embed your schedule on your website
Interact with your conference info on the go with Sched's Android and iOS mobile event app
Promote your organization with a branded mobile app
Attendees never miss a moment with offline app access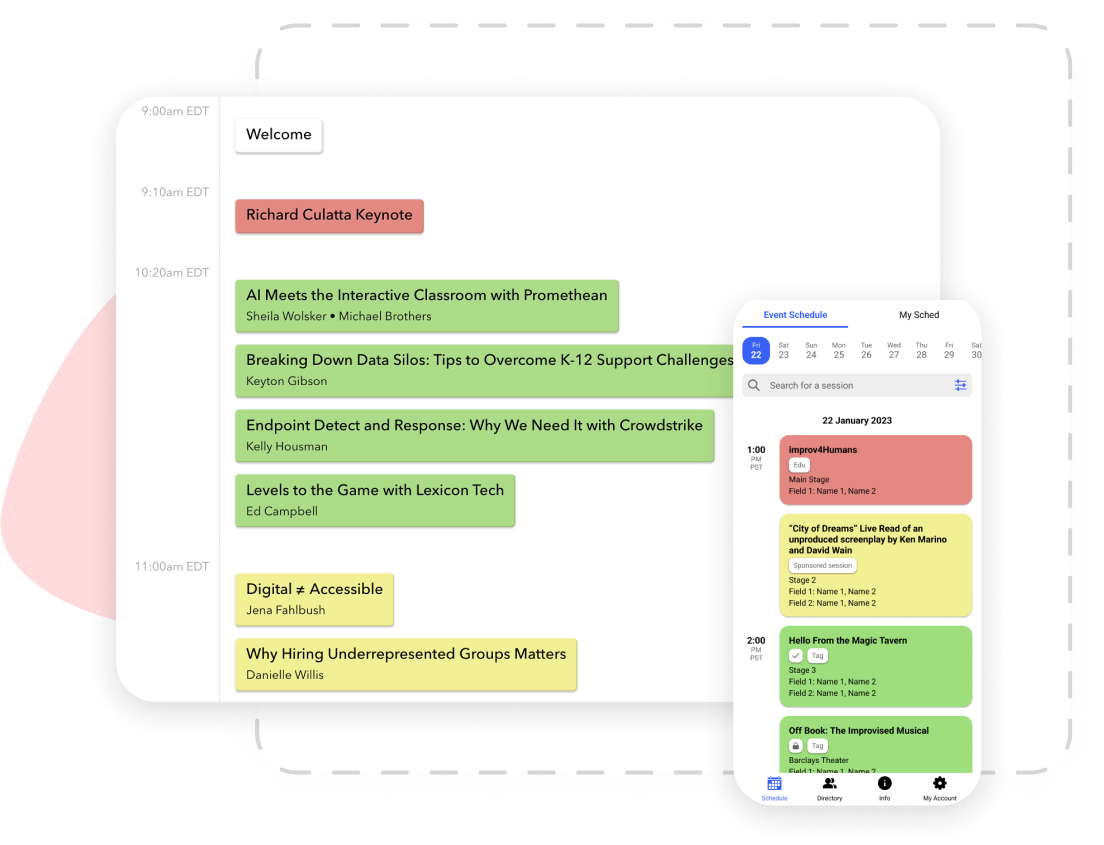 Elevate the turnout at your festival
Organizing ticketing and registration for festivals can feel like a daunting task. But with Sched's festival management software, you can streamline the entire process and boost attendance.
Easily launch conference sign-up forms and set multiple ticket types
Collect payments and offer promo codes
Import and invite participants seamlessly using our spreadsheet template
Instantly send customized invites or whenever you're ready to launch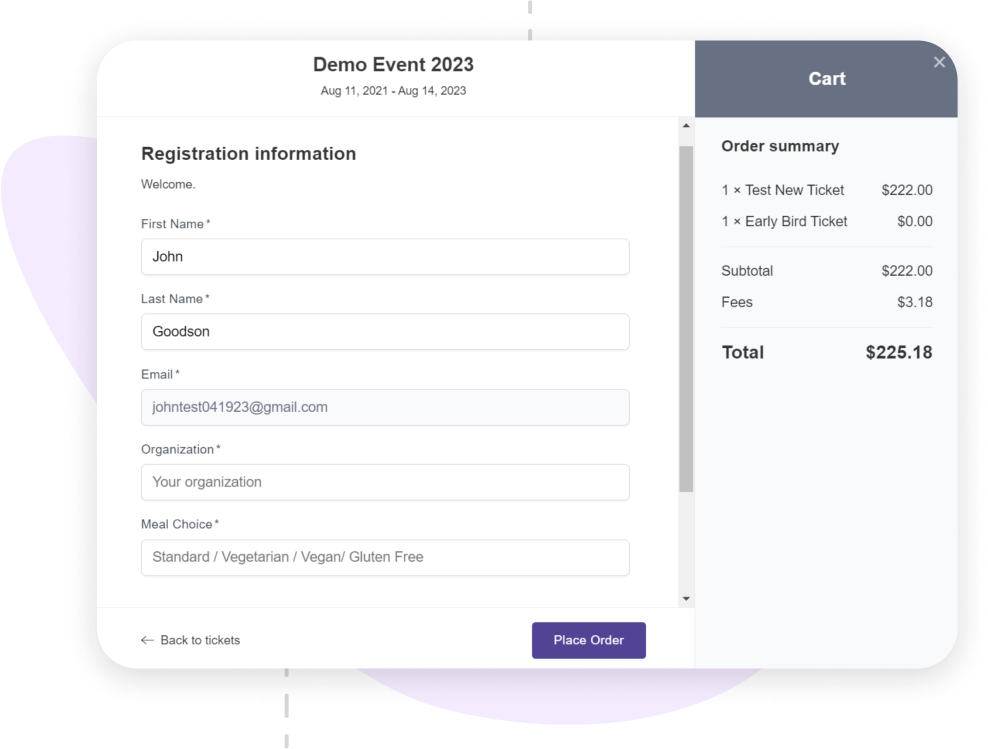 Keep your attendees organized
Confused attendees means unengaged attendees. Sched's user-friendly event attendee app helps participants stay on top of their schedules.
Attendees can sync their conference agendas with Google Calendar, Outlook, or Apple iCal
Each attendee receives a schedule reminder email every morning of your conference
Communicate last-minute changes via email or push notifications with Sched's conference planning app
Make event-wide announcements with event lobby channels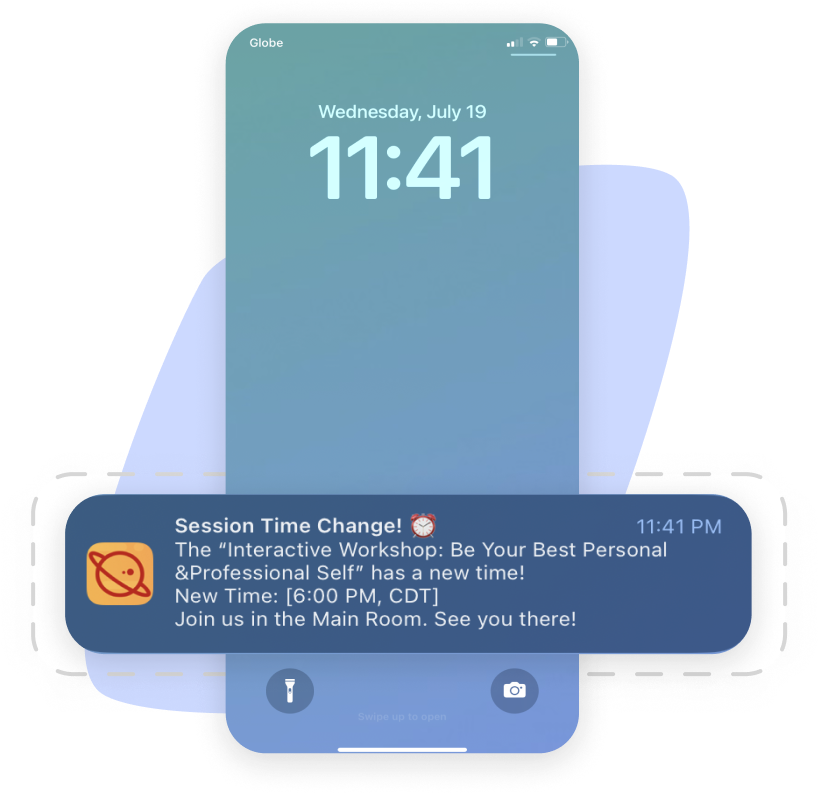 Help build connections
Make networking easy and meaningful at your festivals. Sched's festival management software lets attendees showcase their expertise and connect with others.
Festival attendees can customize their event profiles with photos, bios, and social media links
Boost attendee networking with direct messaging, group chats, message boards, and event channels
Festival participants can discover new connections with the attendee directory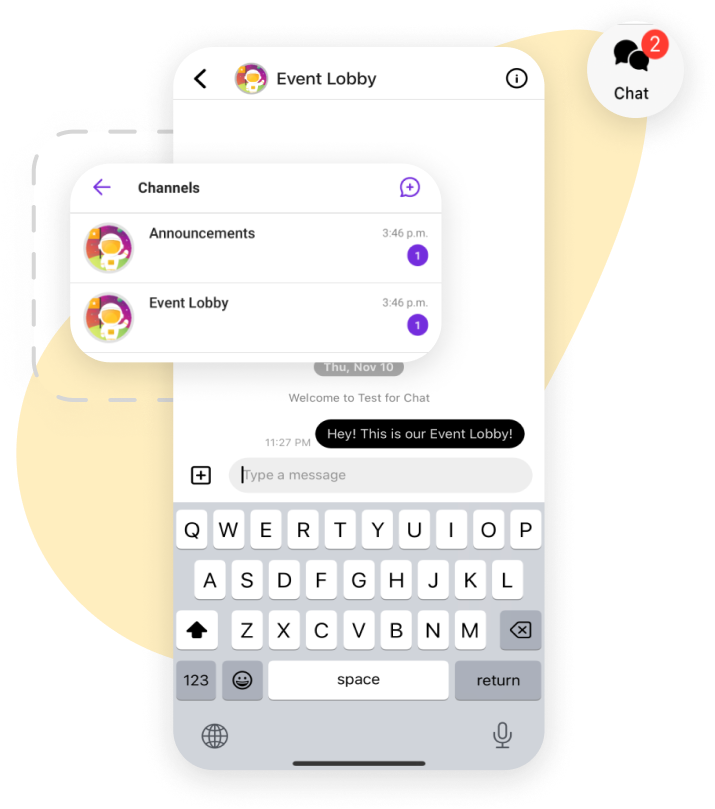 Choose event excellence with award-winning solutions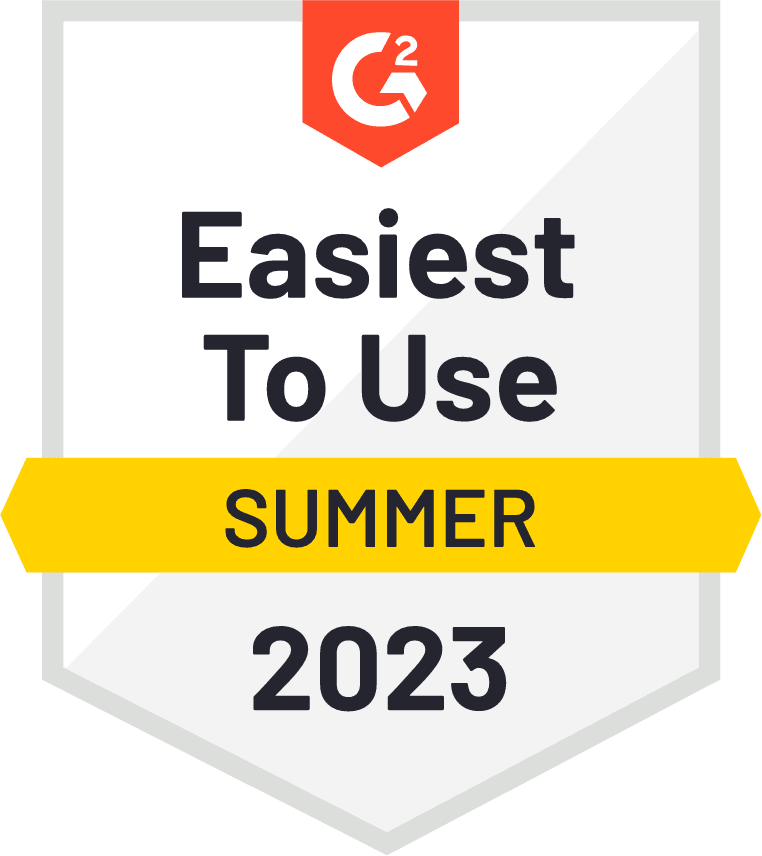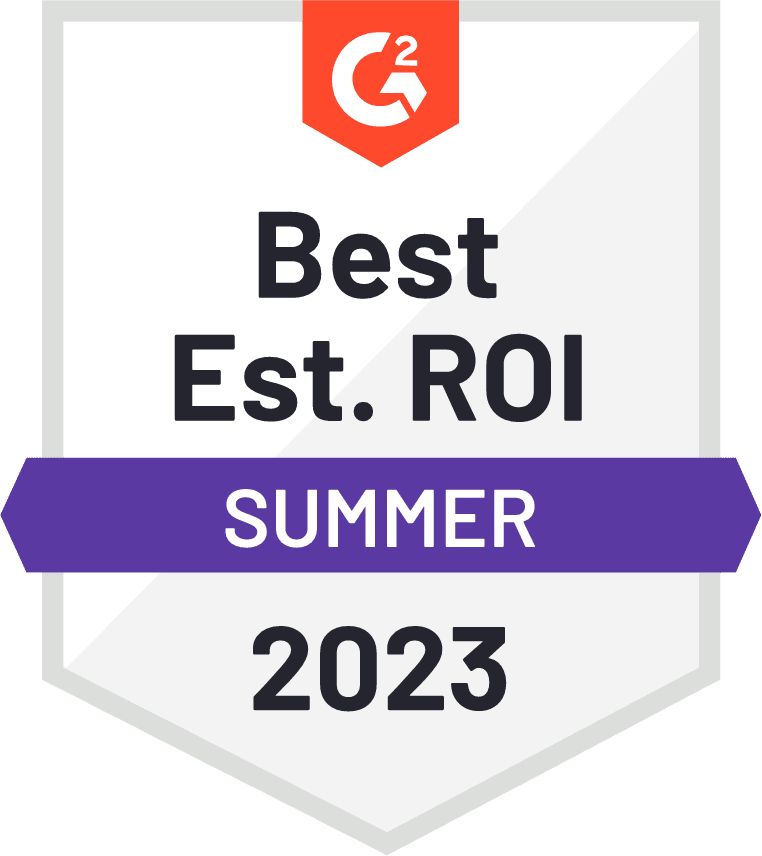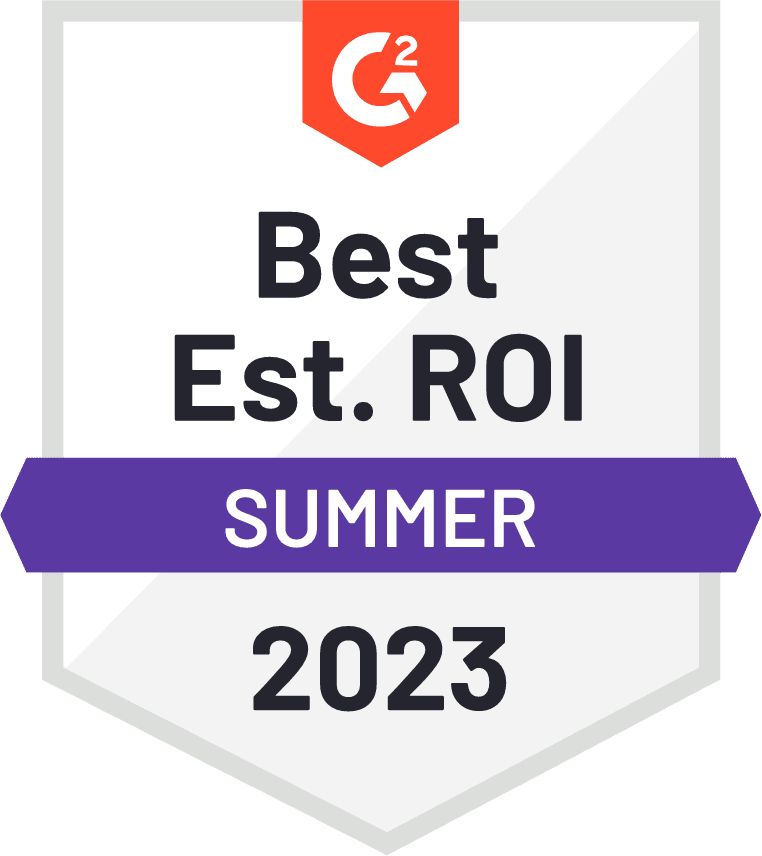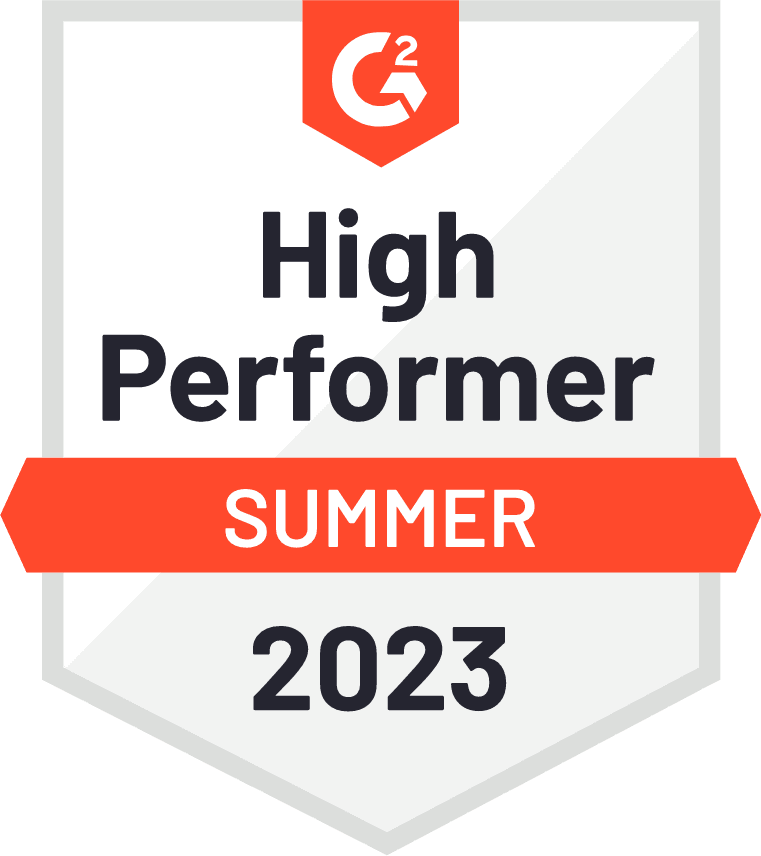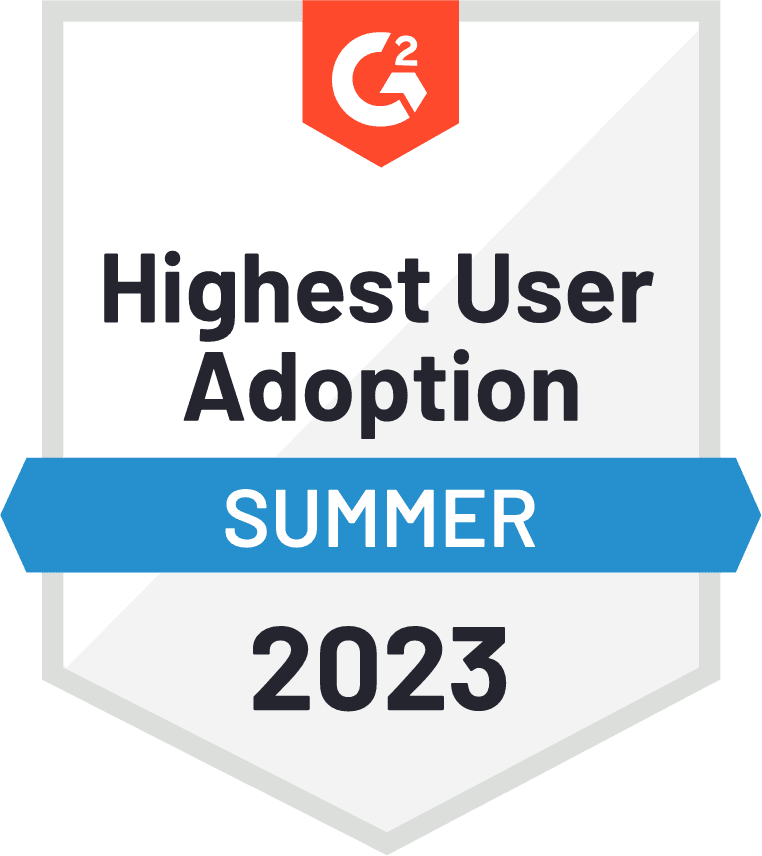 We asked - Customers spoke
Real Stories,
Real Impact.
" Before Sched, the festival used different ticketing platforms, Excel spreadsheets, and infographics. Nothing worked as well as we wanted it to. Sched has become the solution for the Sunscreen Film Festival and has helped the festival tremendously. "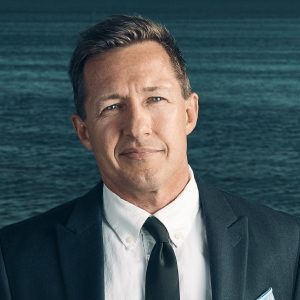 Tony Armer
Founder at Sunscreen Film Festival
" I like the idea of a desktop scheduling app that syncs with my phone. I like that vendors like conventions and festivals can use this app to schedule their programs. "

" I have used 6 different apps and always come back to Sched for my festival conference. "

Laurie K.
Co-Founder/President
" Festival goers commented on the user-friendliness of the app. The ability to embed it in our website is beneficial and time-saving—the ease of updating a constantly changing schedule made my life a lot easier. "

Ben Soltesz
Organizer and co-founder of the Deutschtown Music Festival
Try out with peace of mind
Explore sched for free now.
No time limit. No credit card required.