Simplify sign-ups with the best event registration software
Finding manual event registration a hassle? Is attendance tracking tedious and error-prone?
Streamline your sign-up process with our simple online event registration software. Effortlessly manage event registration and track attendance in one convenient platform.
Save time, eliminate mistakes, and ensure a seamless experience for your attendees.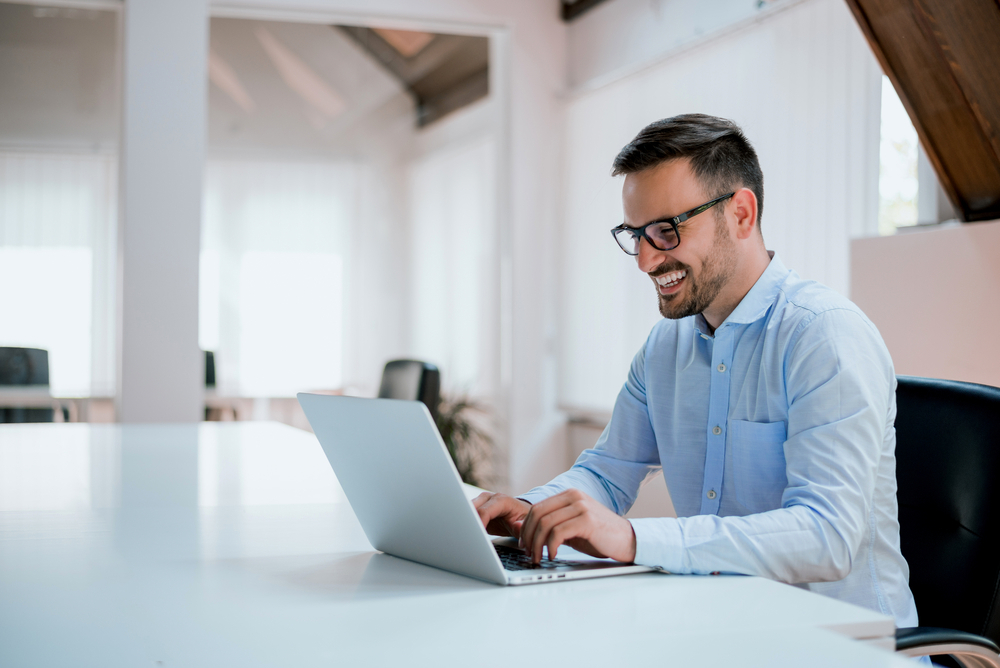 Keep everyone in the loop
Last-minute changes? No problem. Our integrated communication tools keep event participants up-to-date.
Complicated scheduling can spell planning disaster. Keep a clear overview of multiple sessions across different locations.
Eliminate multiple systems
Scattered planning tools turn event organization into a puzzle. Stay organized with one centralized platform.
Online event registration system features
Event registration features planners love
Streamline and manage event registration
Take the hassle out of event sign-ups with our centralized online event registration software.
Easily launch customizable sign-up forms
Save time and effort by importing attendees
Use our user-friendly platform or integrate with our platform, our Eventbrite integration, or a third-party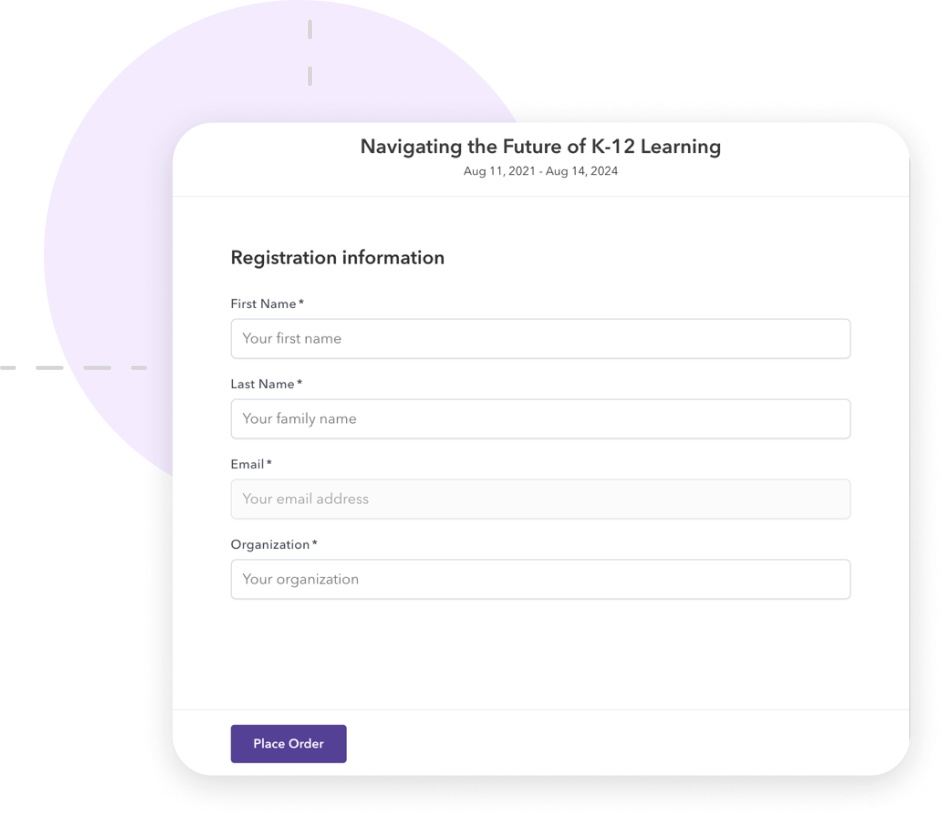 Sell tickets and boost attendance
Drive ticket sales, attract a larger audience, and deliver a hassle-free registration process with Sched's event registration software.
Set multiple ticket types
Offer coupon codes
Collect payments
Set ticket rules to limit access to certain sessions
Take charge of session registration
Take control of your event schedule and sessions. Promote and organize your content with Sched's event registration system.
Allow attendees to select sessions and build their own schedules
Set room capacities and waitlists
Freeze schedules and prevent double booking
Shift session locations with ease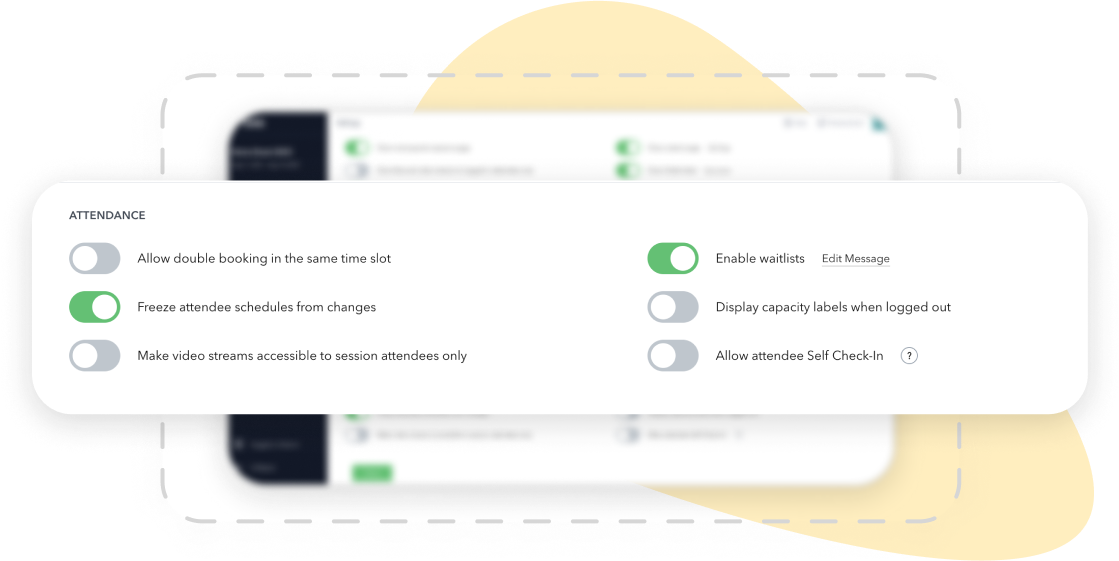 Keep track of event attendance
Say goodbye to paper lists and manual check-ins. Save time and reduce errors with Sched's online event registration software.
Manage attendance with Sched's check-in app
Add last-minute attendees to a session
Export attendance reports and data
Enable self-check-in for attendees or take care of the process yourself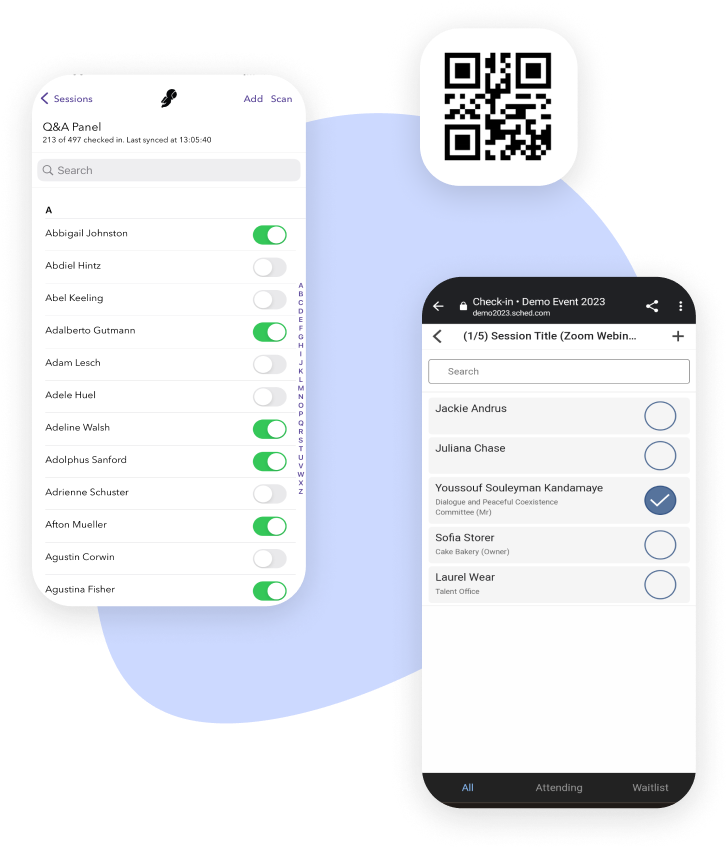 Choose event excellence with award-winning solutions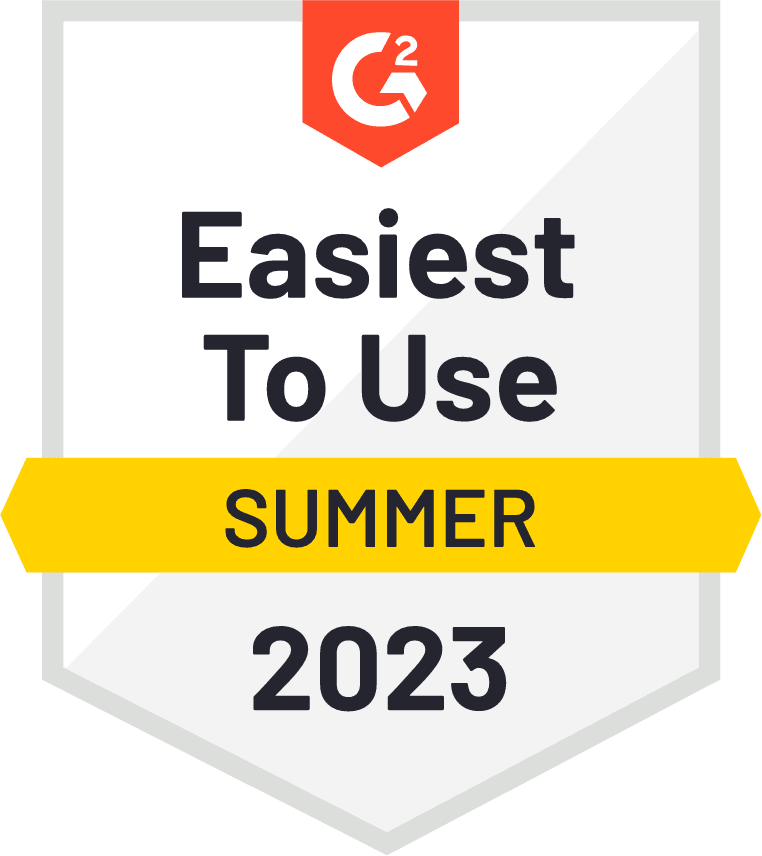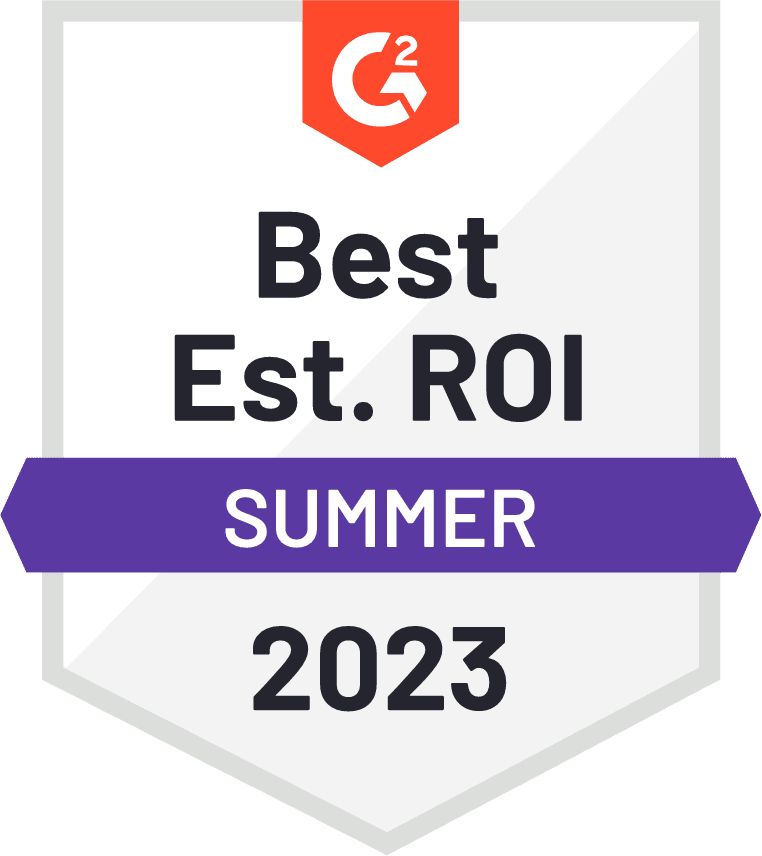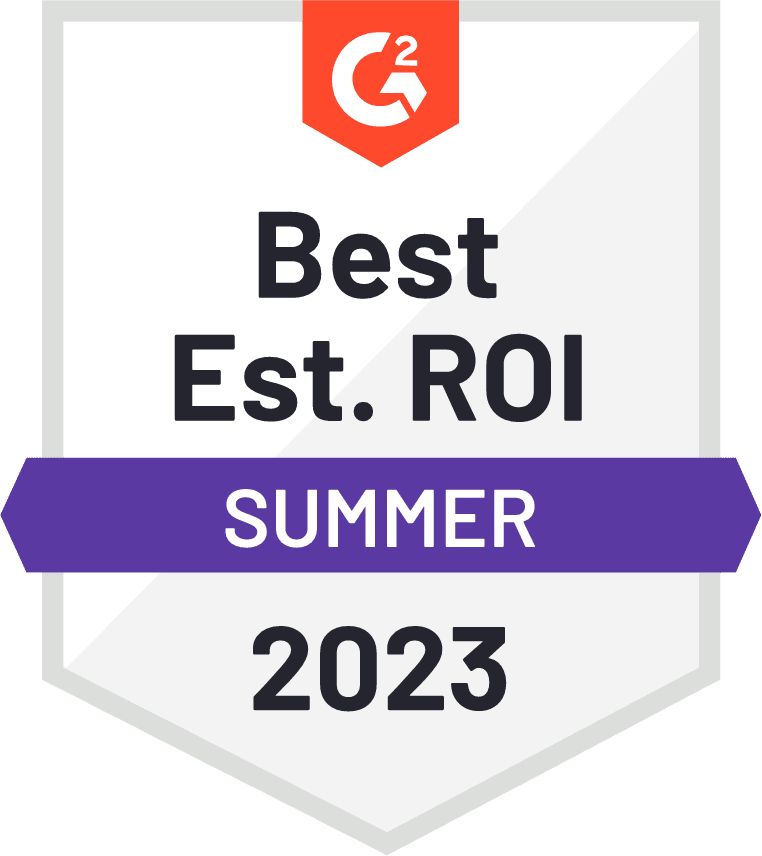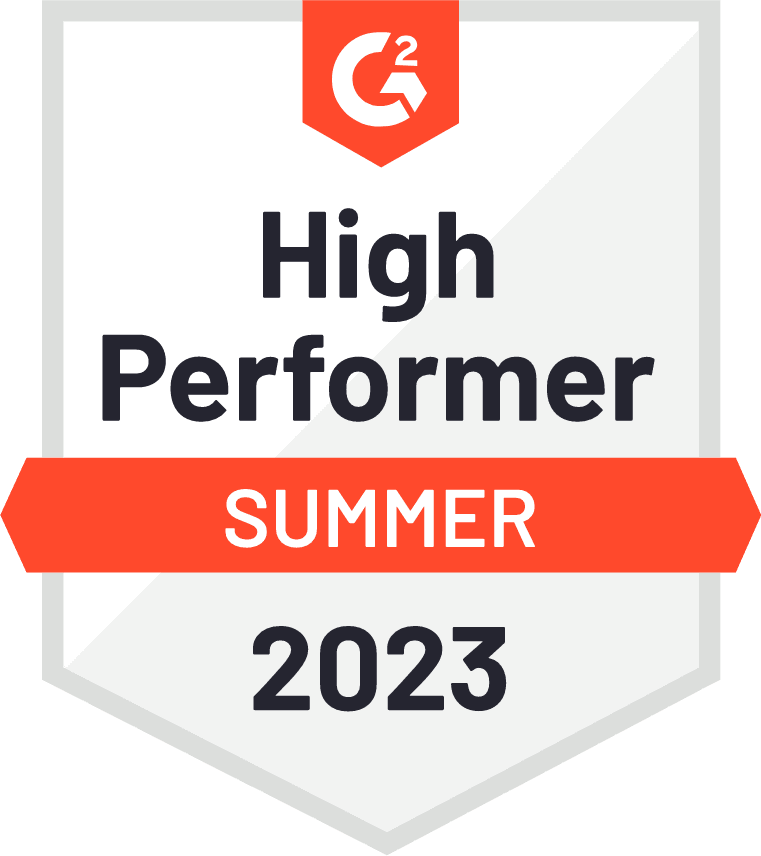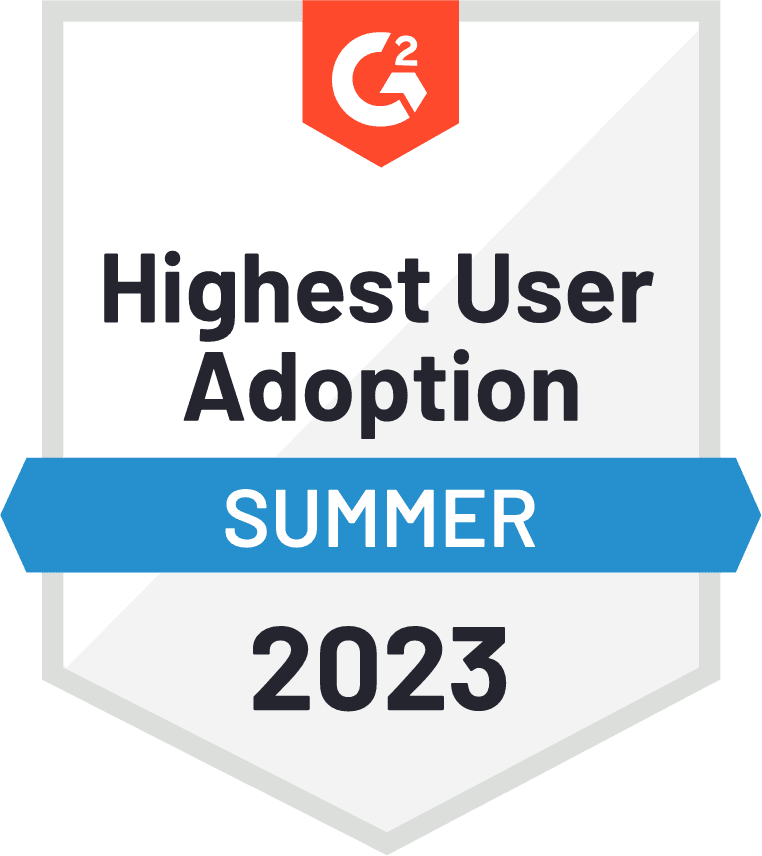 We asked - Customers spoke
Real Stories,
Real Impact.
" The first words that come to mind when I think about Sched are user-friendly. From designing the website to participant registration to day-of features, we were able to easily use the platform. "
Dr. Tisa Holley
Case Manager
" Love the easiness of selecting which sessions I wanted to attend. It then stored it and made it super easy for me to know exactly where to go. "

Brooke H.
Director of Parent Engagement
" One of the best aspects of Sched is the ability for attendees to create their own schedules and show what events they're interested in. "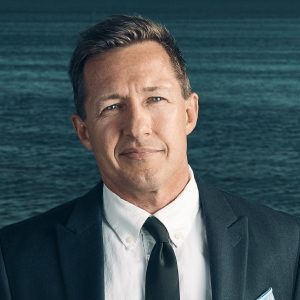 Tony Armer
Founder at Sunscreen Film Festival
" Sched exceeded our expectations. We appreciate that our attendees have access to materials after the conference ended. "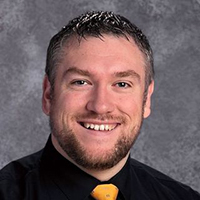 Dr. Nathan Harrison
Utah School for the Deaf
Try out with peace of mind
Explore sched for free now.
No time limit. No credit card required.