How can we help?
Our experts are here to help! Simply choose your favorite communication method and get in touch.
Write to us
You'll hear from us within one business day or less.
Book a Call
Choose a time that suits you and tell us more about your needs.
Our product experts will advise you and help you pick the best plan for your event.
Become an
event planning expert
Don't miss out! Sign-up for Sched's free demo and learn how to plan and manage any in-person or virtual event.
Short on time? Watch our on-demand demo at any time that suits you.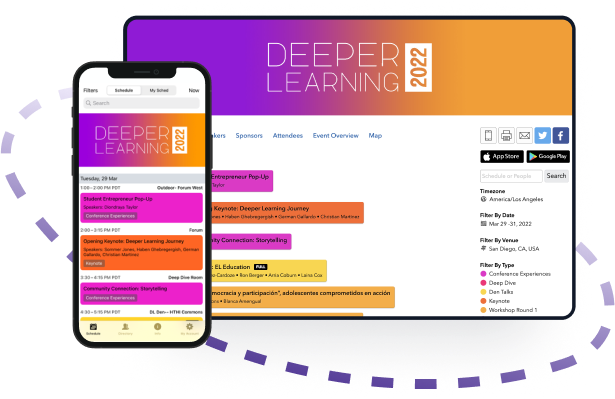 Frequently Asked Questions
Sched is proud to be recognized for its award-winning event management and scheduling software
Award-winning event management and scheduling software

Top Usability Product &
Customer Satisfaction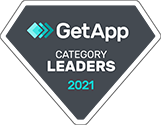 Top Registration
Software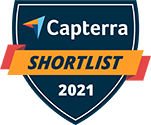 Top Virtual Event
Software

Top Event Management
Software