Note: these resources are for event organizers who are interested in using Sched
Sched Demo Time!
This is your Sched gateway and how we can help you host an unforgettable event. Sign up now:
Watch a quick demo video
Sign up for a live webinar and Q & A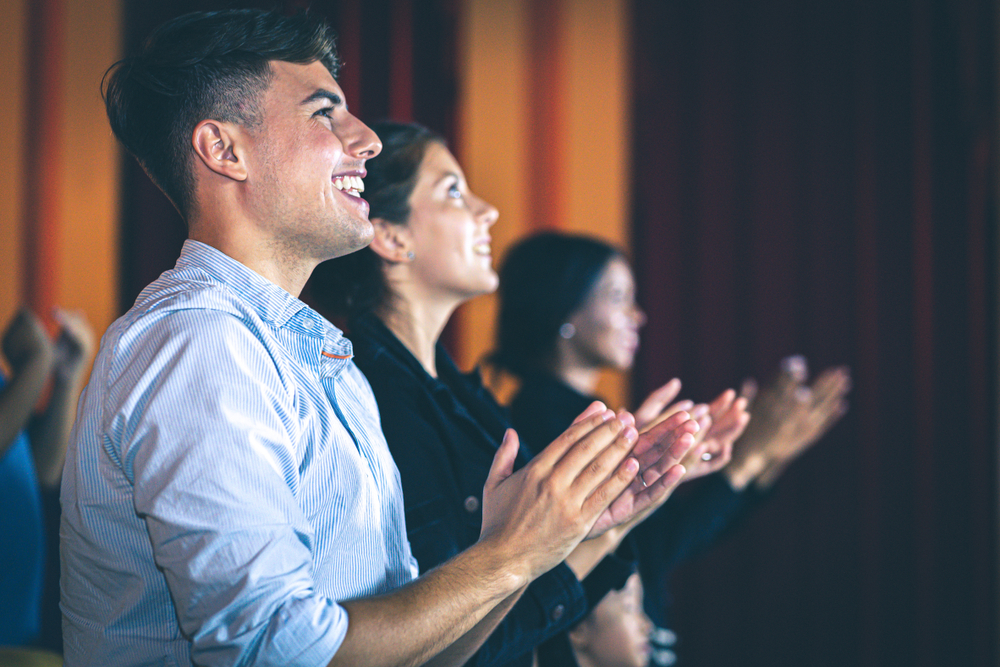 Ready for Sched demo video?
Award winning event management software