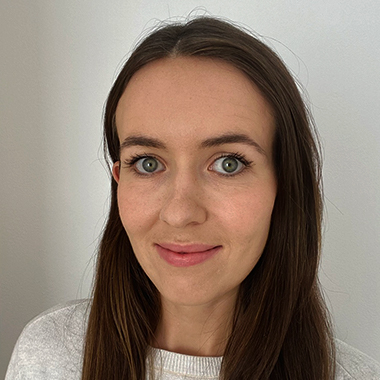 Sofia Storer
Account Executive
Sofia has a passion for events and event planning. She specialises in getting to know the goals & needs of event organisers and how Sched can help them deliver unforgettable experiences.
She has 7 years professional experience, with 5 years in customer facing roles across corporate fundraising, event sales, and executive recruitment.
Originally from the UK, Sofia is based in Greece with time spent in London. She is learning Greek and loves to read, bake too many cakes, practice yoga and stay active.
Sofia can be contacted via:
Email: sofia.storer@sched.com